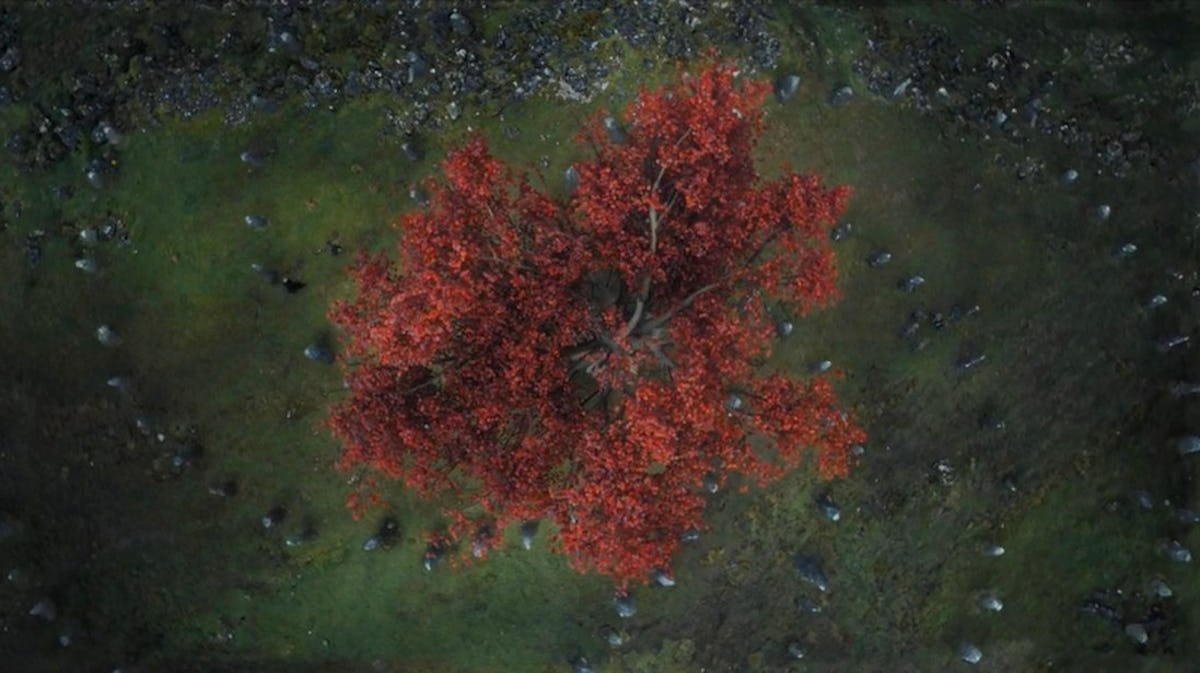 6 Clues About The 'Game Of Thrones' Prequel That Might Give Fans Answers
HBO
Once again, HBO ties news from Game of Thrones Season 8 to press releases for theThrones prequel in hopes the excitement of the one will carry over. It's not the first time marketing has done this, Naomi Watts' casting was announced the same week Entertainment Weekly's Game of Thrones Season 8 behind-the-scenes deep-dive was published. Now the first significant Season 8 clip is followed by the full cast list for the prequel. These clues about the Game Of Thrones prequel from the cast list point to how the show will be different from its predecessor, and how it will be the same.
Let's run down the names of those announced for the prequel so far. All the parts these actors are playing are being kept under wraps.
Naomi Watts (Mulholland Drive
Josh Whitehouse (Poldark)
Added this week, per Variety:
Naomi Ackie (Star Wars)
Denise Gough (Collette)
Jamie Campbell Bower (Twilight, Harry Potter)
Sheila Atim (Harlots)
Ivanno Jeremiah (Black Mirror)
Georgie Henley (The Chronicles of Narnia)
Alex Sharp (How To Talk To Girls At Parties)
Toby Regbo (Fantastic Beasts)
Additionally, S.J. Clarkson (Jessica Jones, Orange Is the New Black) has come aboard as director for the pilot. She will have an executive producer credit as well.
Here are all the clues about the GOT prequel we have so far: