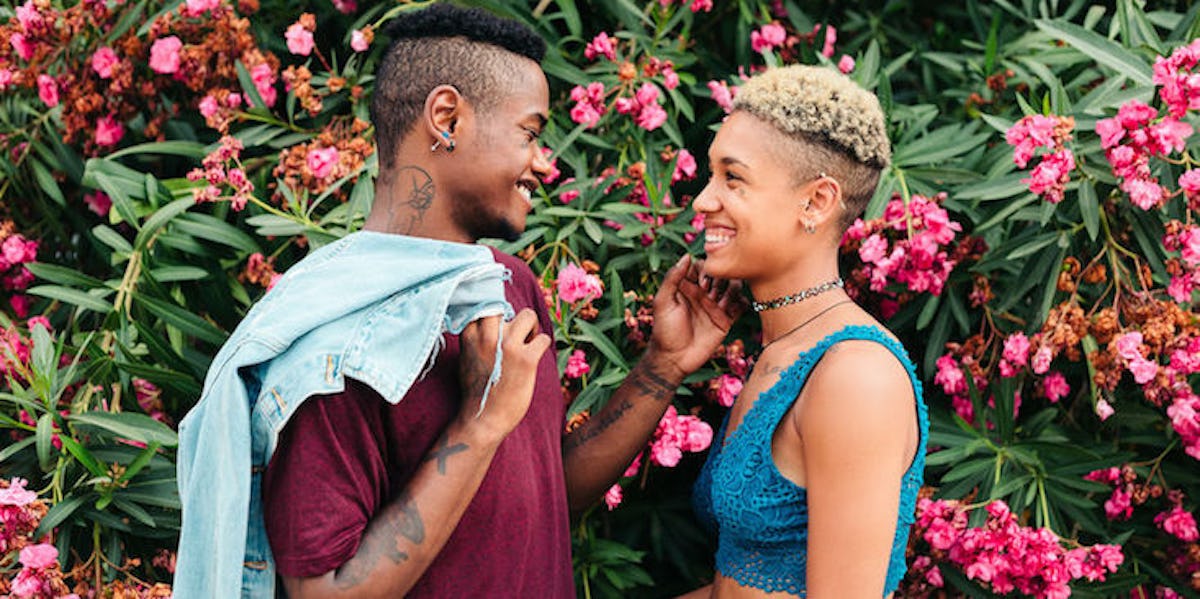 5 Important Things You Need To Know About Someone Before You Meet Up For A Date
There's nothing quite like going on first dates and experiencing that rush of excitement that hey, maybe this could actually be something. But going into the first meeting, you should carefully consider what to know about someone before you date them. There are a few pieces of critical info that you should have for your safety, and a few elements to keep in mind to give the date your best shot possible.
While it is fun meeting someone new, there are some dangerous people out there who are looking to trick innocent people looking for a nice date. And while that wouldn't be your fault whatsoever if that person took advantage of your intentions, the onus is on all of us to be knowledgable and aware of who we spend time with. It's not fair that we have to be cautious about our safety when we date, but it's a good idea to memorize a few critical details before your big night. Beyond safety, it's always a smart idea to keep a few details about your date in your back pocket just so you can keep the conversation going. That's just good etiquette.
If you provide yourself with the following information, it will be easier to kick back and enjoy the date, stress-free. So read on for info to know before meeting up with someone IRL.