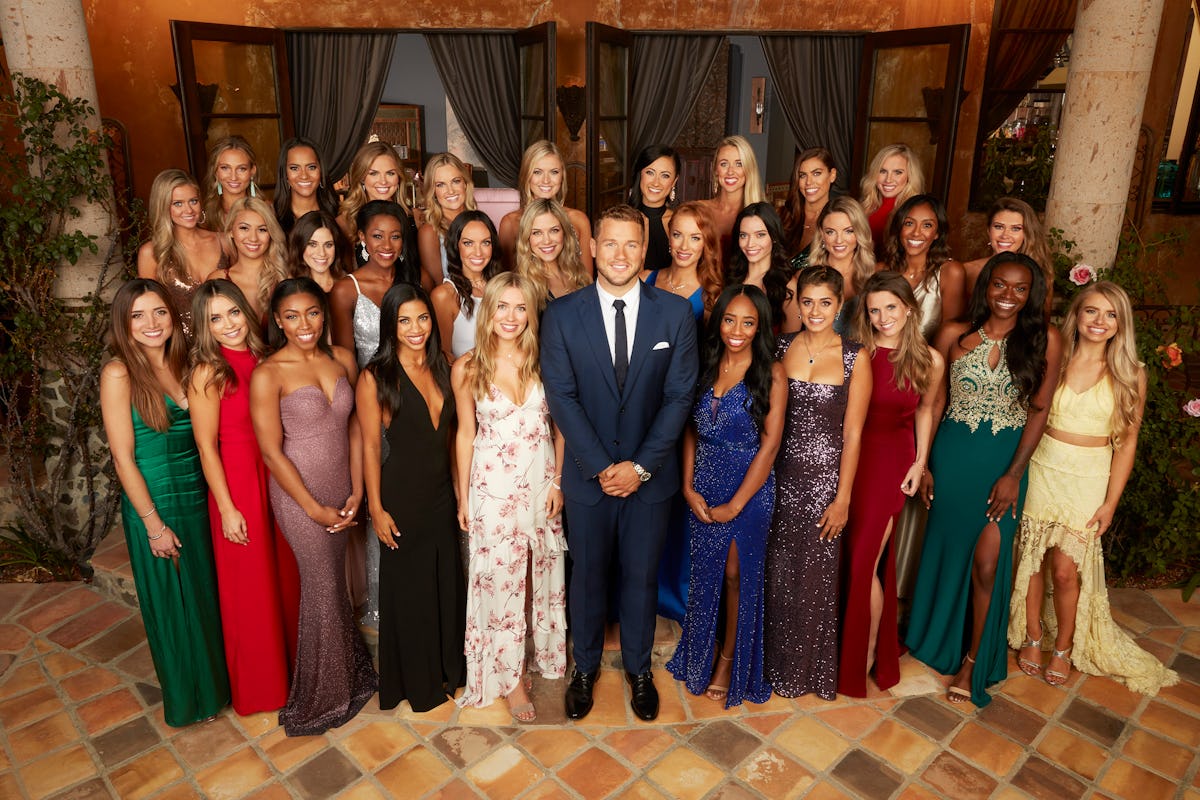 5 Podcasts You Should Be Listening To If You Like 'The Bachelor'
ABC/Craig Sjodin
At this rate, people appearing on the Bachelor franchise may as well start brainstorming ideas for a podcast series during their limo ride to the mansion. The amount of alums who now run their own podcasts is staggering, and some shows are better listens than others. In case you're tired of the typical Bachelor podcast's brand-building attempts and wine club ads, we've narrowed down five reality show podcasts for any kind of Bachelor fan, whether they want a deep delve into the season's drama or just intelligent insight into the magic of reality TV.
I've probably sampled every podcast from a former franchise contestant at least once, and you can quickly feel depleted about Bachelor Nation if you listen to enough of these. You should feel free to explore the options out there and just stick with the Bachelor-related shows you enjoy the most. After all, any Bachelor Nation podcast host is bound to guest star on a fellow contestant's show someday, so don't fall into the pressure to follow all of them. There is such a thing as too many chats about roses and group dates.
That being said, I like to maintain a well-curated queue of entertainment podcasts hosted by Bachelor insiders, analytical fans, and TV lovers who just want to gab about the latest reality show trend. What you'll find below are both Bachelor and general TV podcasts that will hopefully keep you up to speed during this peak age of reality television. Happy listening!