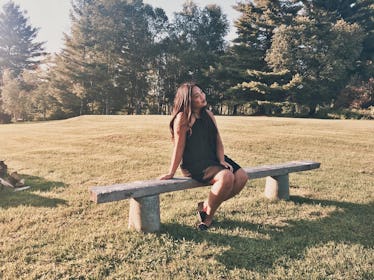 I Went To College In Boston & These Were My Fave New England Weekend Getaways
Going to college in Boston was one of the best decisions I've ever made. Not only do I love my alma mater, but being in Boston allowed me to explore New England in a way I likely wouldn't have otherwise. I had the opportunity to really see a lot of the surrounding states and experience New England culture to the fullest. While I was in school, I took some of the best weekend trips in New England where I enjoyed the most amazing food, spent quality time with Mother Nature, and just relaxed.
From Montpelier, Vermont, to Cape Cod, Massachusetts, to Providence, Rhode Island, there's so much New England has to offer. I truly loved being able to explore all of the other college towns, taste authentic maple syrup, savor many lobster and crab rolls, and see the history of the region.
Though I don't live there anymore, I know New England will always have a special place in my heart. Not only did I spend three and a half amazing years there during my college career, but I was able to see so much more outside of Boston through various weekend trips. If you're in New England and are looking for a small getaway, you can't go wrong visiting any of these places.