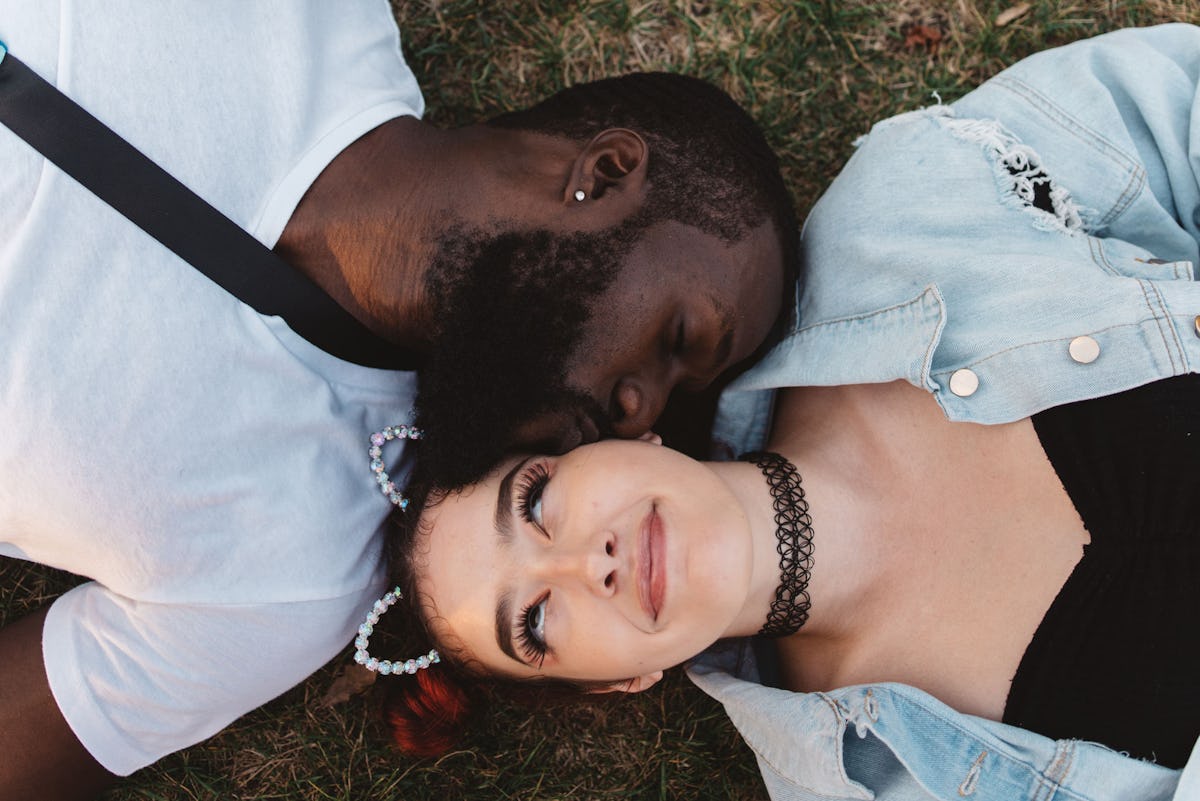 4 Zodiac Signs That Love Cuffing Season The Most & Are About To Couple Up
It's here. It's time. It's upon us. As the weather turns colder, leather jackets and sweaters move to the front of your closet, and Halloween parties pop up on your calendar, it's time to acknowledge that cuffing season is here. As singles look to couple up and find a partner to be their plus-one to the upcoming slew of holiday parties, some people might roll their eyes — but others are excited. There are certain zodiac signs that love cuffing season more than others, so if you are one of them or have a specific someone in mind you'd like to cuff, knowing how different signs approach the season could give you some important insight.
Cuffing season makes a lot of sense. Some people look to couple up during cuffing season because the chillier weather means spending more time indoors, and having someone to cuddle up with is kinda nice. And if you're already thinking ahead to upcoming family holiday gatherings, knowing that you can tell Grandma that yes, you are dating someone might give you a little relief from potential single-shaming. On a more superficial note, it's always nice to get a Christmas gift from a special someone! So read on to find out which zodiac signs particularly embrace this time of year.