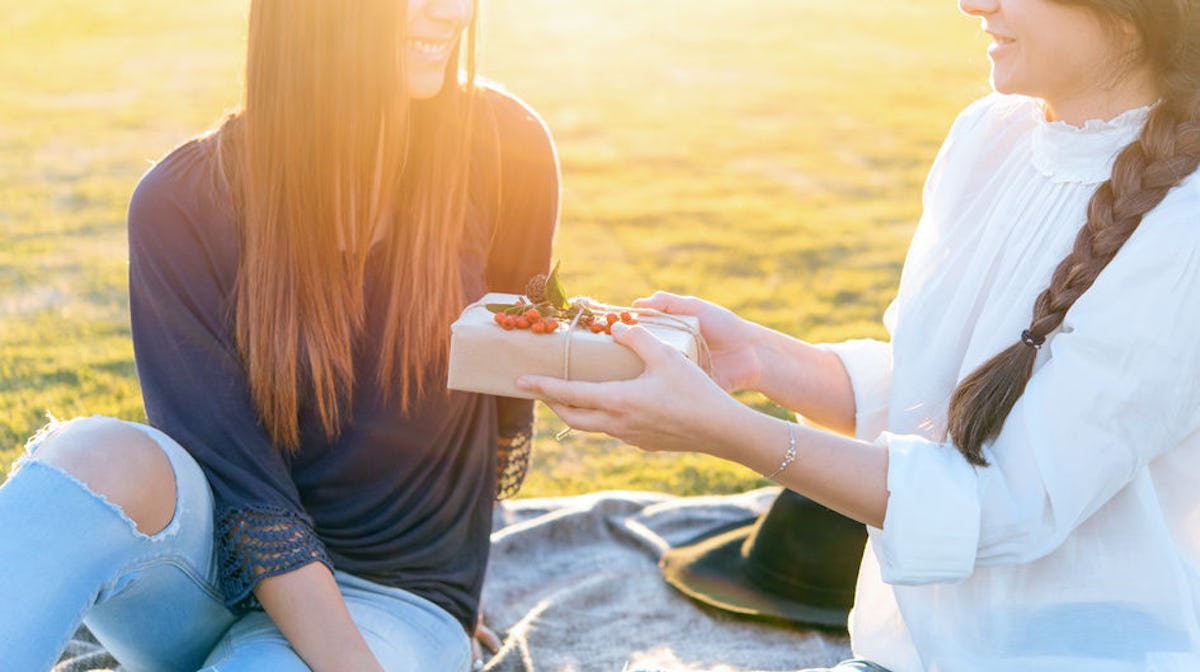 If You Love Buying Your Partner Presents, You're Probably One Of These 4 Zodiac Signs
Is it weird that I actually prefer giving gifts to receiving them? Now, don't get me wrong, I love to get presents, too — but there's just something extra satisfying about seeing someone open a gift from you and seeing their face positively light up. I live for those moments where I can tell I really nailed it and got them the perfect gift. And it's not just me who feels this way; some people are just born with the desire to give. If that's you, then you're probably one of the zodiac signs that love buying their partner presents.
Now, any sign is capable of great acts of generosity and a desire to give back, but there are a handful of signs that really stand out when it comes to their passion for gift-giving. These are the folks who see the calendar turn to June and start to panic because they haven't started their Christmas lists (this is me 100 percent) and who find any excuse year-round to surprise their loved ones with little tokens of their appreciation. If that's not you, but you happen to be in a relationship with someone like that, well then congratulations, you're probably dating one of these signs.