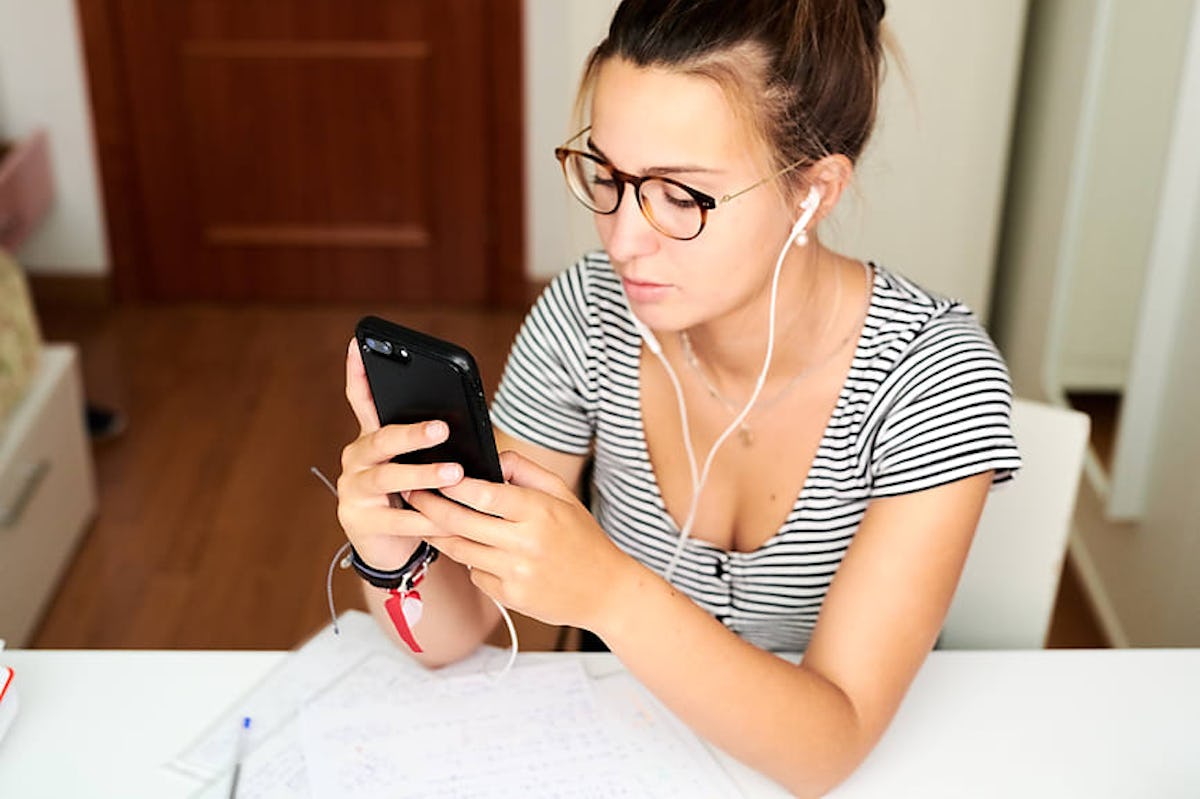 3 Texts To Send Your Ex If You Know They're Going Through A Hard Time
Relationships with exes can be weird. On the one hand, here's a person you really cared (or still care) about, but because you've decided you don't want to be romantic anymore, your relationship is all fraught and tense now. If anyone else you know was going through a hard time, you wouldn't think twice about reaching out and offering support, but with an ex, it gets complicated. But it doesn't have to be! There are totally acceptable texts to send your ex if they're struggling, so you can let them know they're not alone. Yes, relationships with exes can be weird, but that doesn't make your ex not human.
Let's assume you're reading this because word has gotten to you that your ex boo is really going through it. You want to reach out, but you don't know how. No worries, it's really not that hard! Promise. But before you start firing off texts to an ex, it's important to take a moment and get real about why you want to reach out. Are your motives pure? Do you just want to offer support, and maybe even open up a new friendship? Then proceed. However, if you're doing this to use your ex's suffering in hopes of getting back together, think twice. With that out of the way, here's what to text your former flame if you know they're going through a hard time.