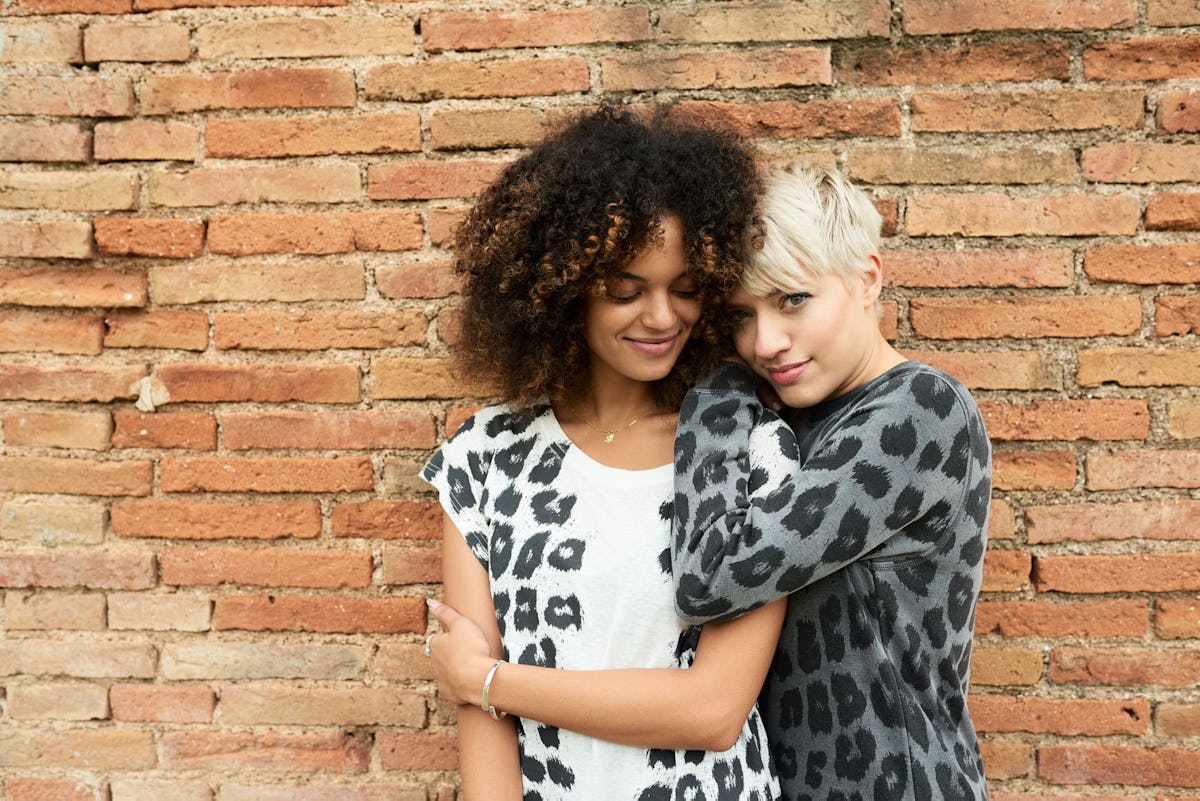 3 Signs Your Partner Likes You More For Your Appearance Than Your Personality
I think the concept of "love at first sight" could more accurately be called "lust at first sight," because what you're likely drawn to about another person upon first meeting them is their physical appearance. The "love" part develops over time as you get to know someone's personality, learn the way their brain works, and spend quality time with them, according to Dawn Maslar, a love expert. Of course, being attracted to someone because of their looks isn't a bad thing at all, but it can be problematic if your boyfriend or girlfriend is more attracted to you physically than emotionally.
If you're dating someone that you find physically irresistible, but could really do without the whole conversation part of hanging out with them, you two might not be in it for the long haul. That's not to say that an emotional connection won't eventually happen, but if you're drawn to the person because they're just so easy on the eyes and that's it, you might want to reconsider your relationship. Now, how can you tell if the person you're dating is way more into the way you look more than who you are as a person?
Maslar says being attracted to someone's appearance is a great thing and perfectly normal. In fact, she says, "Men have 25 percent more neurons in their visual cortex, so they place a higher significance on physical appearance." Attraction is based on how your senses respond to another person — sight, smell, and touch. Maslar explains that once attraction draws you to another person, other elements should begin to take over or at least contribute to your connection with them. She offers a few clues that could indicate this isn't happening with the person you're dating, and that they're mostly drawn to your appearance.