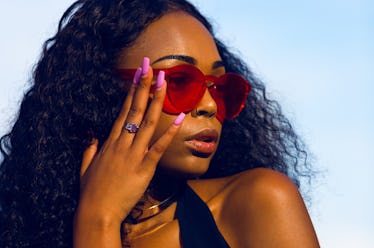 15 Things Every Girl Needs To Know Before Leaving Her Hometown For College
Your hometown and the people in it have likely played an important role in your life. You might not have lived away from home for a long period of time before, so going off to college can be an intimidating thought at first. I mean, how do you even know how to "college," if you've never done it before? Well, you can't predict the future, but there are some things to know before leaving for college that you can keep with you, even if you have to say goodbye to the place you grew up for the time being.
It's important to be open to receiving advice before taking this next big step. You'll learn something new almost every single day of your freshman year, and those lessons won't always be taught in a classroom. College is full of eager, passionate students like yourself who are willing to learn and make the most of this milestone. By the time you finish your four years, you'll rack up a bunch of those ah-ha moments.
Now, I know you're going to be scanning the map of your campus for directions, but keeping these 15 tips in mind beforehand will give you some useful guidance, too.