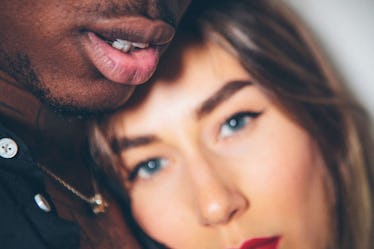 12 Women Reveal Signs Their Significant Others Were Falling Out Of Love With Them
If falling in love is heaven, falling out of love has to be hell. Of course, it's not hell truly hell for the person who's falling out of love in the relationship. No, the true torture is for the person who's trying to decide whether or not the person who once loved them so still has those same feelings. In a recent Reddit AskWomen thread, ladies share their personal experiences of living through this hell by recounting the signs of falling out of love they saw in their own partners.
Read along and grab a tissue, this is going to be a sad one.