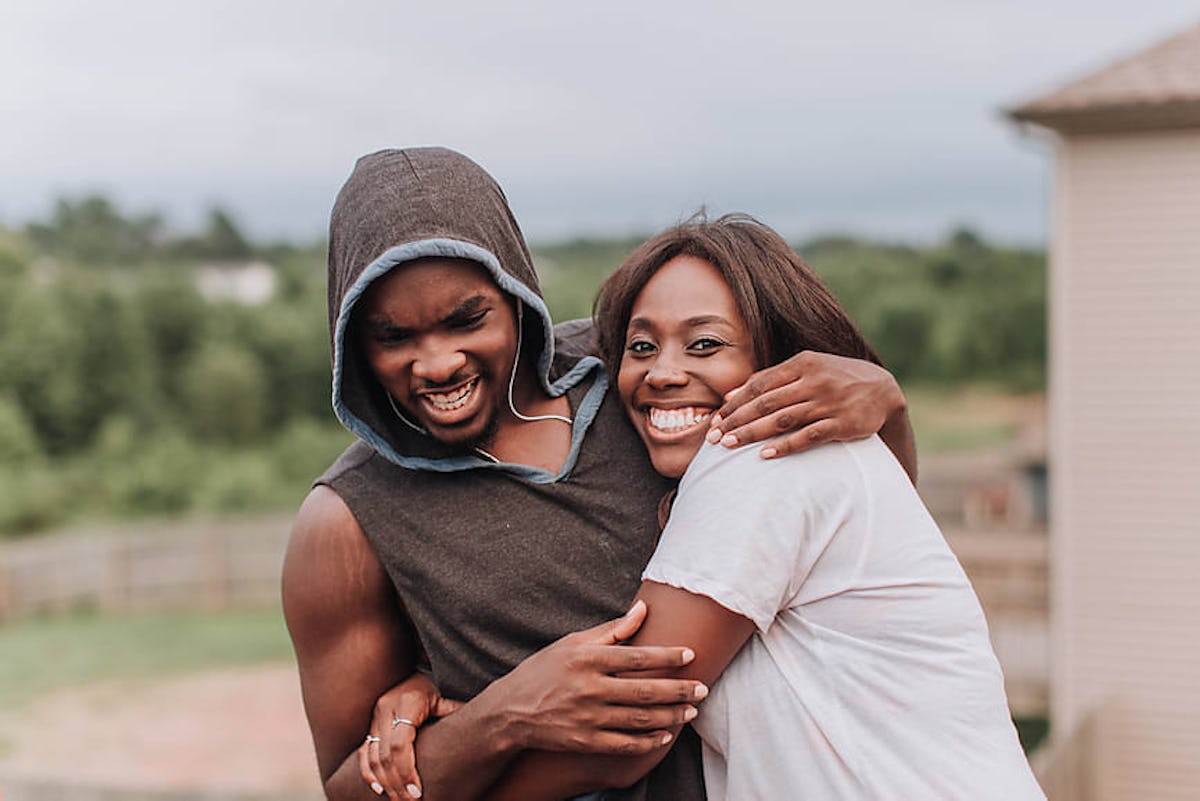 11 Underrated Things Your Brother Does For You That You Should Probably Thank Him For
Your relationship with your brother is unlike any other relationship in your life. You've known him since day one, and you truly understand each other (which means you also know exactly how to push each other's buttons). At the end of the day, you know he's always there for you. There are a ton of underrated things your brother does for you that you might not even recognize in the moment, but when you do, you should probably thank him for them.
He's one of your most loyal supporters and trusted confidants. He's there through all of the boyfriends or girlfriends, and best friends who come and go throughout your life, and he never judges you for any of the decisions you make. He loves you unconditionally, and never hesitates to jump in if you need a helping hand. He's in a category all his own, and you're eternally grateful for everything he does for you. And even though your relationship can get strained by family quarrels or other drama, you know that he will be there for you.
The next time he does one of these things, make sure you acknowledge it, and thank him for it later. He'll appreciate it, and it'll only make your bond stronger.