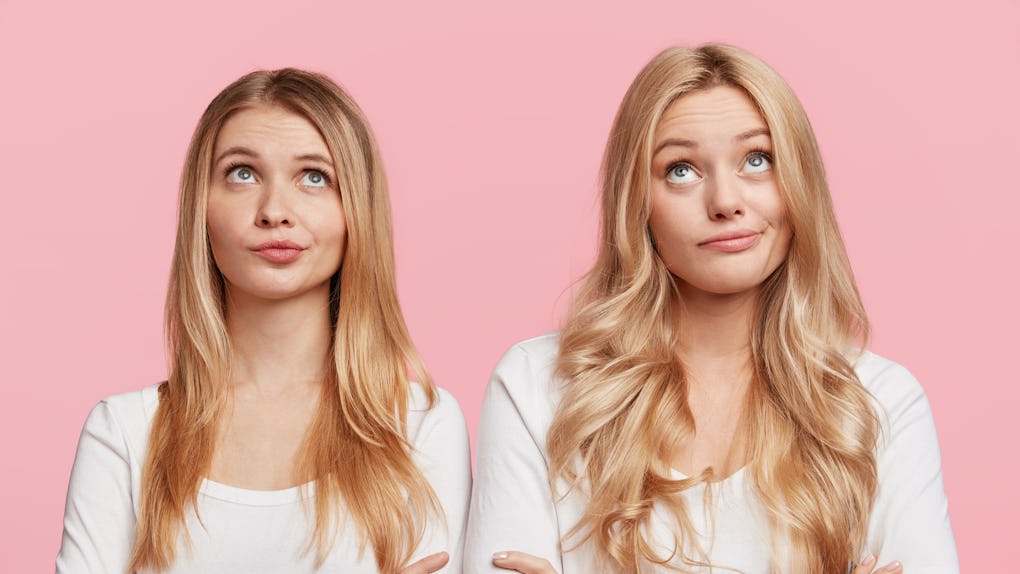 Wayhome Studio/Fotolia
11 Things Your Sister Does That Annoy You, Even Though You Love Her To Death
The relationship between two sisters can be a beautifully complicated one. If you have a sister, you understand exactly what I mean. You know you can always count on her for advice, and you couldn't imagine going through life without her. She may be your best friend, but there are plenty of things your sister does that annoy you beyond belief. I guess that's the beauty of family; they may get on your nerves at times, but you love them regardless.
I wish there were a way to take out all of the annoying aspects of having a sister, and just have the fun-loving adventures and late-night heart-to-hearts. (But I have to admit, she wouldn't be the person I love if she didn't get on my nerves from time to time.)
The fact is, sisters will probably always be annoyed by these 11 things, but at the end of the day, your sister is your favorite human, and the greatest gift your parents gave you. She is your best friend, soulmate, and number one confidant. Sure, it comes with a little eye rolling every once in a while, but that just adds to the adventure that is sisterhood (so hug her tight).