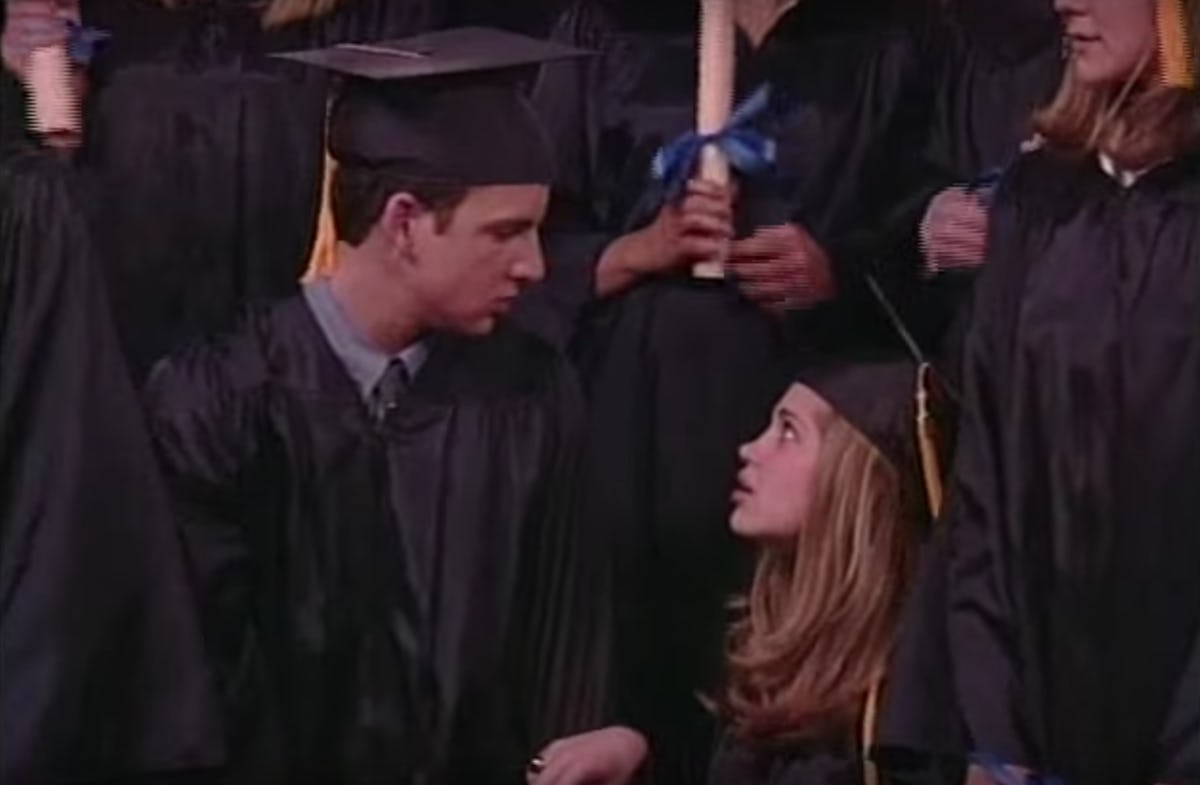 11 Proposals From Our Favorite TV Shows That Will Forever Make Our Hearts Melt
Television gives us so many moments that make our hearts drop. It can do things that movies can't, in the fact that it makes us fall in love with characters and really root for them along their journeys because we have more time to get attached to their stories. In addition to characters, we can also fall in love with couples and get dragged along as writers feed us angst, heartache and joy with their relationships. The best TV proposals will forever make us swoon and hopeful that our faves will be together until the end.
Some people ship couples more than others, but there's no denying that the on-screen couple's happiness makes you just a little bit happy as well. From viewing their best moments to being with them during their lowest lows, TV viewers can definitely get swept up in the romance of it all. While some of the couples below had the most swoon-worthy proposals, not all of them had picture-perfect endings, but we still keep coming back. While normal day-to-day life may be boring or not going so great, it's nice to escape to these made-up worlds and root for a fictional couple, to take our minds off real life, if only for the three minutes it takes for our fave character to propose.
Spoilers below for the various TV shows.