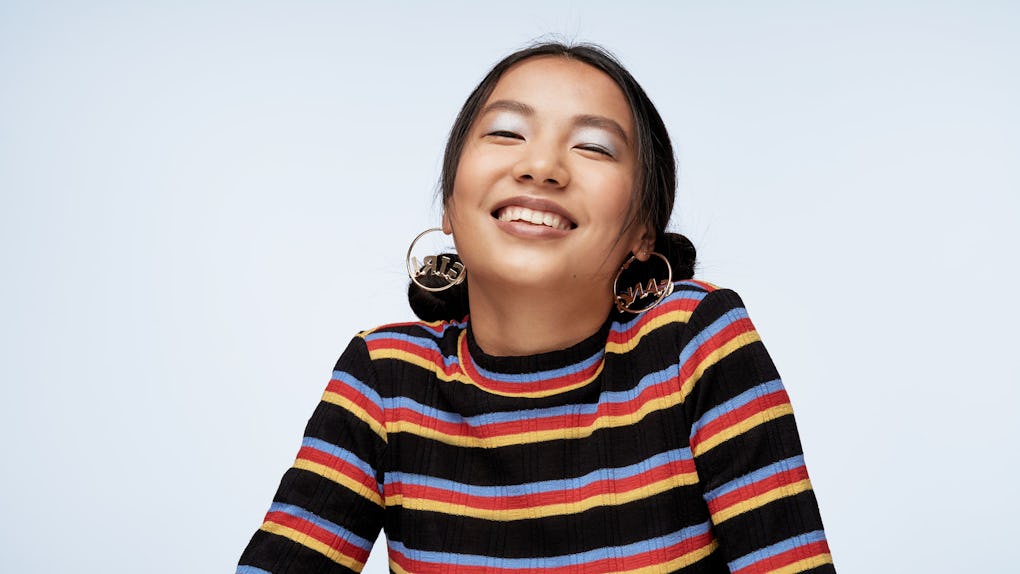 Image by Leandro Crespi, Stocksy
10 Things You Would Write In Your Diary If You Had One Today
Your first diary was full of secrets and thoughts you wanted to keep to yourself (because we all know reading someone's diary was a total no-no). You had the color-coded gel pens to represent your mood and aesthetic. There were no rules in your journal, because it was your safe space, and today there are things you would write in your diary if you had one hidden somewhere in your room.
You're never too old to put your thoughts in a diary or notebook of your own. These days, your diary doesn't have to be filled to the brim with juicy secrets. It can be an activity you do to get your daily dose of creativity. Writing down some notes to recap your afternoon can be very peaceful at the end of a long work day. You can zone out and note whatever comes to mind without wondering what someone else will think about it. Head to a cozy cafe or get comfy on your couch, grab a gel pen, and get writing.
As a fellow '90s baby, I can say that diary writing is not a dying art. Today, you'd scribble any of these 10 things in those pages and continue living your best life.