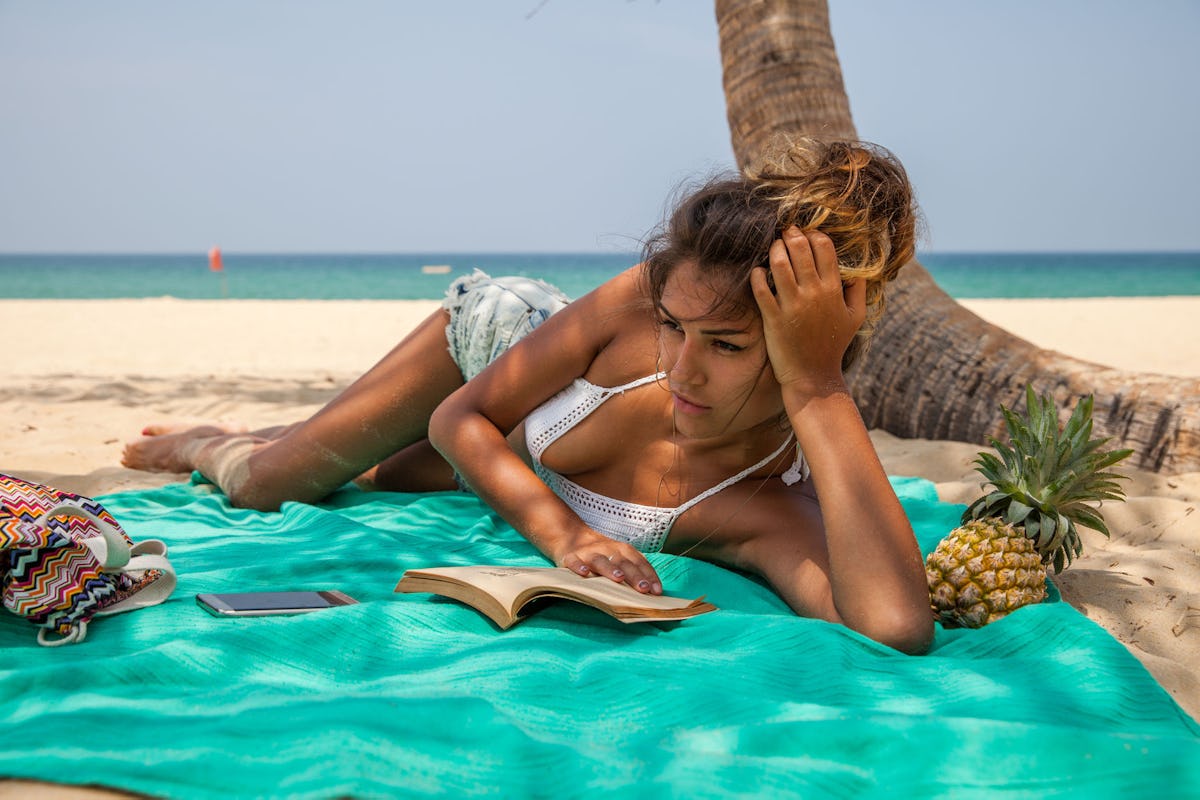 10 Secrets To Planning A Stress-Free Trip, For The Girl Who Really Needs To Unplug
We all need to unwind every once in a while. Travel is a perfect way to put your planner on hold for a bit, and get some much-needed rest and relaxation. There's no denying that the demands of work, school, family, friends, and life in general can be all-consuming. It's easy to feel swamped by your to-do list and everything in between. That's why it's so important to treat yo' self and take a break whenever you need to. In my opinion, travel is always a good idea, so here are some stress-free vacation tips for those moments when you need to unplug and hit the road.
There's something about travel that allows you to completely embrace the moment and set the mind at ease. Your worries begin to fade, and you're able to go with the flow, even if only for a weekend. It does wonders for your mind, body, and soul. However, there are certainly times when vacation can feel like a stressful event. The long airport lines, confusing transportation systems, and planning out an itinerary can definitely feel overwhelming at times.
When you're constantly on the go, it can feel like you need a break from the very vacation that was meant to help you slow down. Thankfully, there are some things you can do to ensure that your trip is smooth sailing.