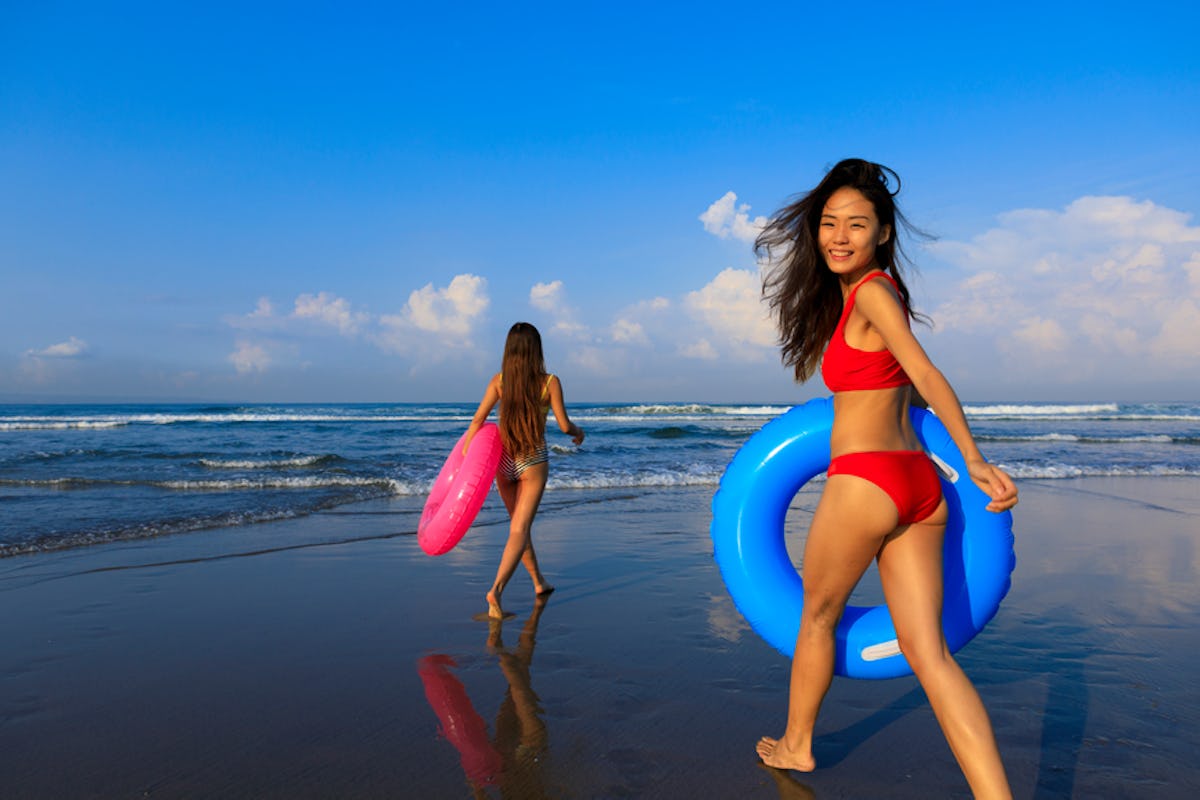 Your Girl Squad Will Seas The Day With These Must-Haves For Spring Break
Spring Break is one of the best times of the year to take a squad vacation. You and your best friends are probably a crew of ladies who know what you want and get sh*t done. You have a lot going on in your professional and personal lives, and you still find time for each other as often as you can. But when can you all go on one great weekend (or week) together and just live it up (responsibly, of course)? This is why spring break is the perfect opportunity to put work and school on hold for a bit. And when you do go on that much-needed relaxing getaway, must-haves for spring break are essential to helping you have a great time.
Forgetting something that you need to bring for a trip is the worst feeling in the world. But what's worse is if that something was a must-have. You want to be as prepared as can be beforehand so that you are ready to go for anything that could come your way. Plus, these items will add to your overall enjoyment. When heading to an island paradise, these staples will keep you going. And while some may be more "needs" than others listed, you're going to want to bring all of them.