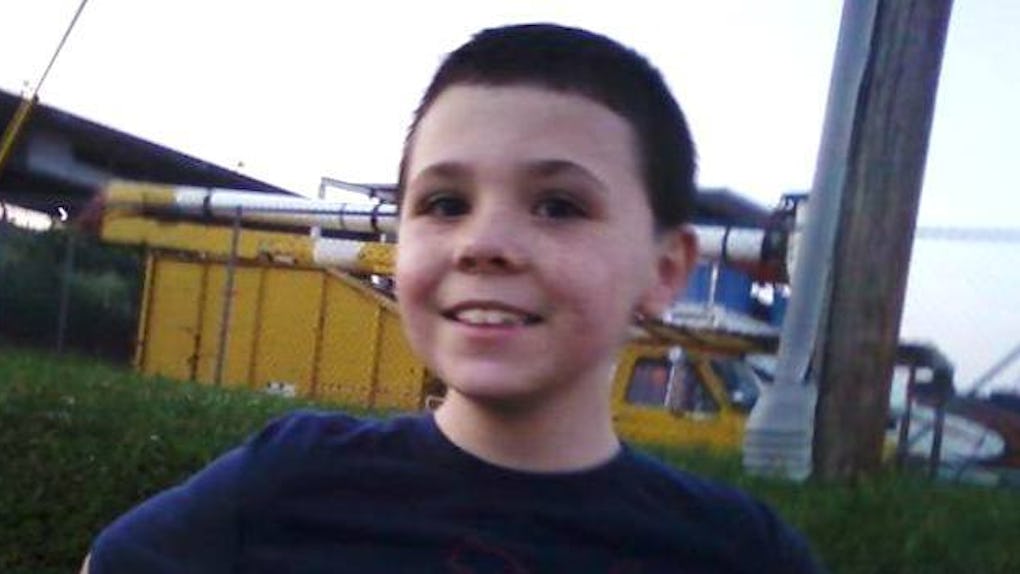 Facebook
People From All Over Are Helping This Little Boy Celebrate His Birthday
If everything goes as planned, this kid is going to have one dope birthday.
Camden Eubank is an energetic and smart soon-to-be 10-year-old with a knack for math and an appreciation for country music.
His favorite artist is Blake Shelton; he likes Lego; and for his birthday, he wants an epic water balloon fight.
Thanks to a Facebook post and the world being full of good people, Camden may actually get his wish -- and also a few Lego sets.
According to BuzzFeed, Camden suffers from a speech disorder called apraxia and hyperactivity.
He finds it hard for him to make friends, and his parents decided to homeschool him.
He did have an older friend at one point, but the friend stopped hanging out with him because he thought Camden was a "little kid that can't talk right," his parents told BuzzFeed.
Without any friends, the guest list for Camden's birthday party only consisted of his sister, her best friend and some cousins.
That's when his parents turned to the Internet, knowing full well the 2,000 water balloons Camden wished for weren't going to throw themselves.
They started a Facebook page for the birthday party and it went viral.
Over 2,500 people liked the page, and there are followers of #TeamCamden supporting the epic birthday bash from all over the world --  including India, Australia, Mexico, England, Canada and Israel.
An Amazon Wish List and GoFundMe campaign have been set up to make sure everything goes smoothly on the big day.
The party is scheduled for July 6 in Camden's hometown of Troutville, Virginia, and it's open to the public.
Someone call Blake Shelton and tell him to get his HILLBILLY BONE down to Virginia.
That is the name of one of Blake Shelton's songs; don't worry, I had to Google it, too.
Citations: The Family Of A Friendless Boy Is Asking For Help Throwing Him A Huge Water Balloon Fight For His Birthday (BuzzFeed)