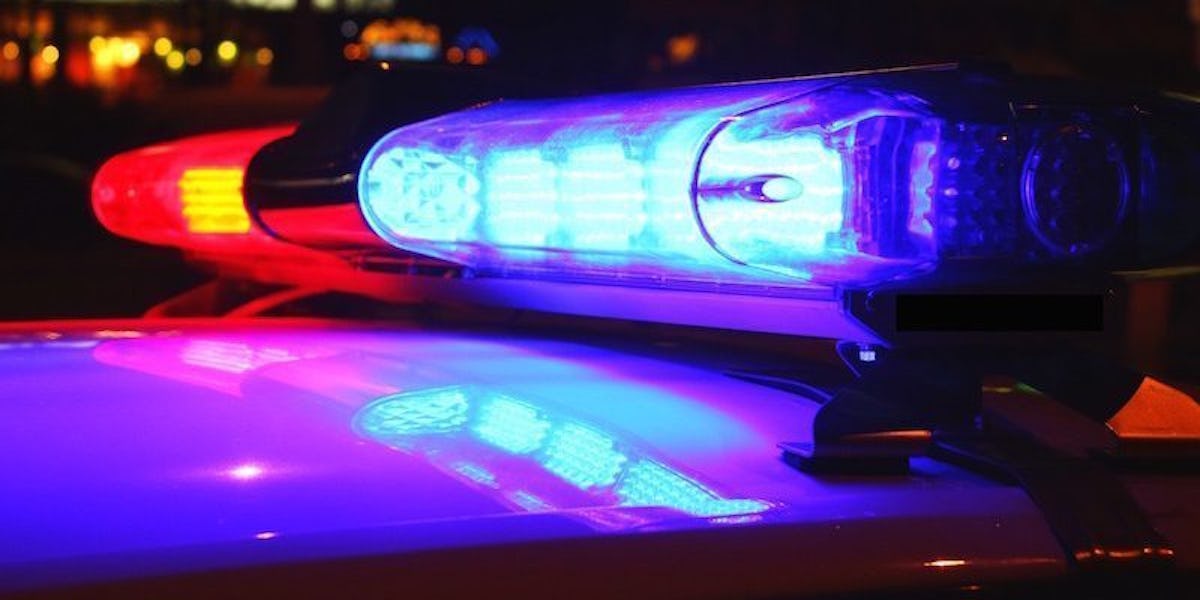 A Woman And Her Three Children Were Shot After She Argued With Her Boyfriend
Shutterstock
It's always an upsetting day when innocent lives are lost.
According to family members, 32-year-old Antwon Lamar Fair and his girlfriend, Takeeya "KeKe" Fulton, 39, had gotten into an argument shortly before Fulton and three of her six children were shot.
In the shooting that took place in her Miami-Dade County home Sunday morning, Fulton was killed along with her 19-year-old daughter, Nuckeria "Keria" Harris, and 17-year-old son, Corey "CJ" Bishop Jr.
Family members say CJ, who died later in hospital, was asleep when he was shot. According to WPLG, Keria was shot while trying to defend her mom.
The third child who was shot, a 12-year-old boy, remains in stable condition in the hospital following the incident.
Police say they are now hunting for Fair, who is the father of three of Fulton's six children.
While three of her children were left completely unharmed, it has not yet been confirmed whether or not those three happened to also be the children she had with Fair.
In a statement, the Miami-Dade Police Department said they had officers respond to reports of gun shots being fired at Fulton's home shortly before 4 am. While the police have chosen not to release the ages of the three unharmed children, what we do know is one is said to be not even a year old.
Furthermore, all of the children were reportedly in the home during the time of the attack. The two older children ran to a neighbor's home for help.
Fulton's friend, Evette Woodward, spoke of the deceased mother to the Miami Herald,
She was a good person, real quiet, good heart.
While she admitted that Fulton and Fair did argue occasionally, she made it clear she never thought things would escalate to this level,
I was shocked, so shocked [...] Never in a million years would I have thought it would end this way.
The Miami-Dade police department is doing its best to get to the bottom of this brutal crime. Spokeswoman Robin Pinkard told the Herald,
We're investigating it to the fullest.
The police are not taking Fair's possible role in the crime lightly. They warn that he should be considered armed and dangerous.
Anyone with information on the suspect's whereabouts should call 305-471-TIPS.
Citations: Mother of six and three of her children shot and police are on the hunt for her boyfriend (Daily Mail), Mother, two children dead in quadruple shooting (Miami Herald)