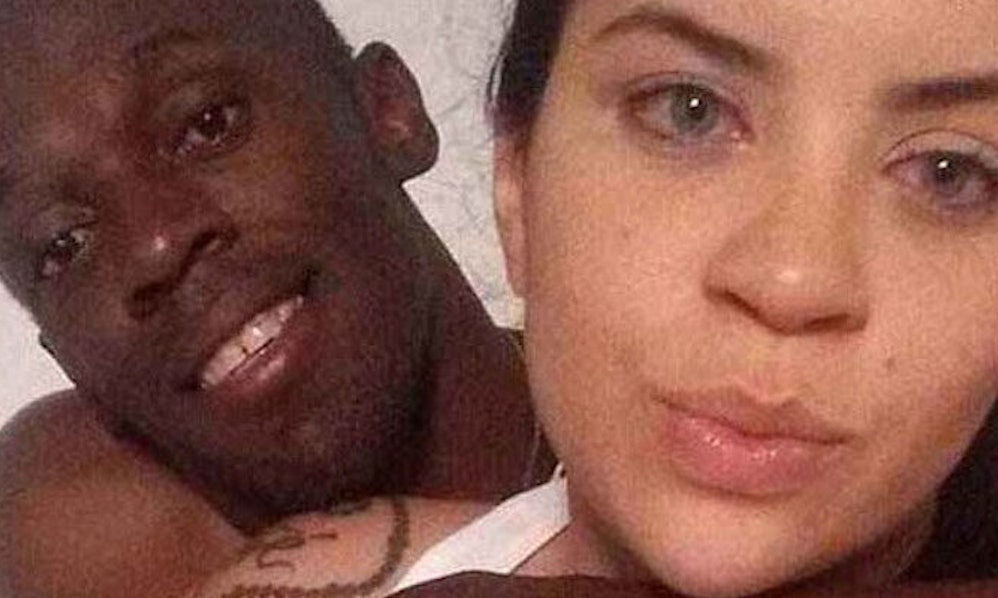 Whastapp
Woman Caught In Bed With Usain Bolt Speaks Out: 'I'm Dying Of Shame'
The 20-year-old student who appeared in photos with Usain Bolt in bed said she's "dying of shame."
Jady Duarte spoke out after she sent the images to a closed group of friends on WhatsApp and they were leaked.
According extra.globo.com, she said,
It's very negative. I never wanted to be famous, I'm dying of shame.
Jady told the website she met Bolt at Boate All In nightclub in Rio on Saturday night.
She checked-in to the club on Facebook at around 11:30 pm.
Jady said she was approached by Bolt's security and at first had no idea whom he was.
She didn't reveal details about the encounter, but described it as "normal."
Jady said,
It was not a big deal. It was normal.
But, she wasn't the only woman who caught Bolt's eye.
Videos emerged showing the athlete grinding up against a different woman at the same club.
Bolt was out celebrating his 30th birthday.
He reportedly has a girlfriend of two years he met back home in Jamaica.
Kasi Bennett was singing his praises on Twitter during the Olympic games.
My babbbbbbbbbbbyyyyyyyyyyy!!!WHA DEM A GUH DO YAH NOW?#LivingLegend #Olympics #Rio2016 — Kasi B. (@kasi__b) August 15, 2016
She has yet to say anything about the alleged cheating.
Elite Daily has contacted Usain Bolt's representatives for comment.
Citations: 'I'm dying of shame': Student who 'spent night with Usain Bolt' says she is mortified after pictures go round the world… but then reveals her date with Olympic legend was just 'normal' (Daily Mail), Após fotos vazarem, estudante carioca fala de noite com Bolt: 'Foi normal. Nada demais' (EXTRA)