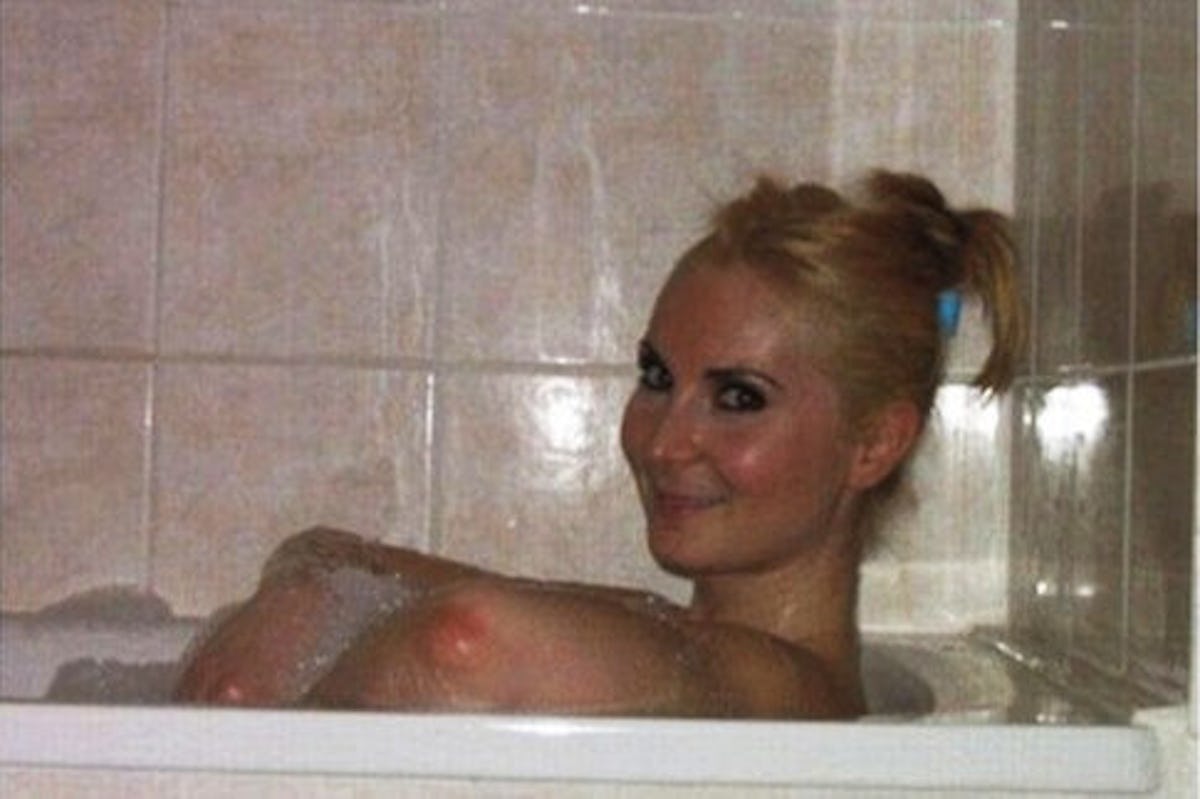 Facebook Banned This Photo Because They Can't Tell The Difference Between Boobs And Elbows
We all know that Facebook does not allow certain photos on their site. But which photos can be flagged as inappropriate and which should be left alone?
It seems that if a photo merely resembles something inappropriate, it will be flagged and removed from the site. This photo, for example, was posted on Facebook to test out how strict the sight is when it comes to keeping with their regulations.
The snap was uploaded by web magazine Theories of the Deep Understanding of Things to test how the social network's terms of service deal with pictures that are misleading.
It posed the question of whether the photo-sharing website content policies are based on indecency or the mere appearance of indecency.
However, it didn't take long for the social network to quickly take the photo down for violating the service's terms.
The magazine wrote on its Facebook page: 'So, here's last night's FB alertness test results: FB moderators can't tell an elbow from a dangerous, filthy, uncanny and violent female breast."
Paul Hudson | Elite.