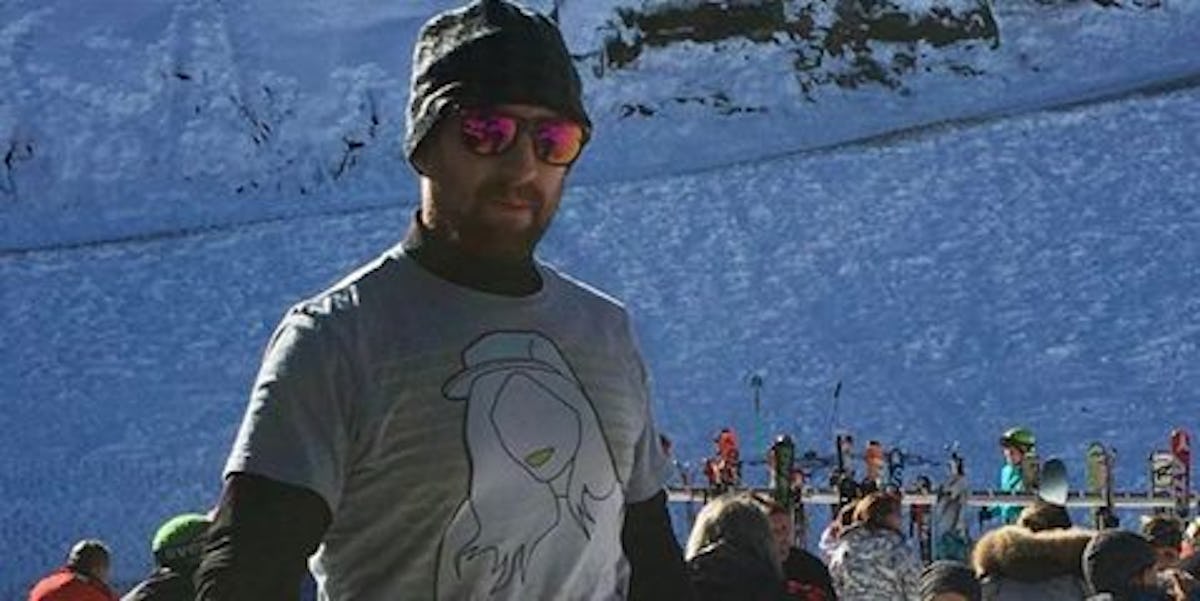 Man Films Sex Toy Assault On Unconscious Woman In Disturbing Cell Phone Video
Facebook
A man has been accused of spiking a teenager's drink and filming himself raping her unconscious body while using sex toys.
Jim Snape, of Goole, East Yorkshire in the UK, allegedly slipped her something at a bar near his home before telling a witness,
I will get her pissed... It is the only time she will let me do it.
The 39-year-old faces five charges of rape, four charges of sexual assault and one charge of assault by penetration on two separate women. He denies all the charges.
A court in Hull heard how the teenager reported Snape to the police after he spiked her drink with Viagra on a separate occasion.
According to the MailOnline, prosecutor Charlotte Baines said at the time, Snape asked the teenager,
Did that tea taste funny? I have put some Viagra in it. I got it off a mate.
He allegedly pointed at his groin and commented about having sex with her "one day."
He is accused of raping the teenager in a car in another incident.
She spoke of yet another occasion where her memory turned foggy after drinking vodka with Snape.
Allegations then emerged from a second woman.
She claimed her drinks were spike on multiple occasions.
Police later found a video of Snape have sex with an unresponsive woman on his phone. The accused was using sex toys at the time.
She had to identify herself as being he victim in the footage as she had no recollection of it being recorded.
His defense statement claims the women involved should be tested for their credibility.
He also claims the woman and teenager are spreading "malicious" lies about his character.
Snape went on to accuse one of the victims of mental health issues. He added the other woman "could be shown to have lied about not posing for sexually explicit photographs."
However, prosecutor Charlotte Baines claims the complete opposite.
She told the jury "that over a number of years the defendant had a complete disregard for sexual boundaries."
The trial is still ongoing.
Citations: Company boss, 39, 'filmed himself assaulting woman with sex toy after spiking her pub drink with Viagra' (MailOnline)