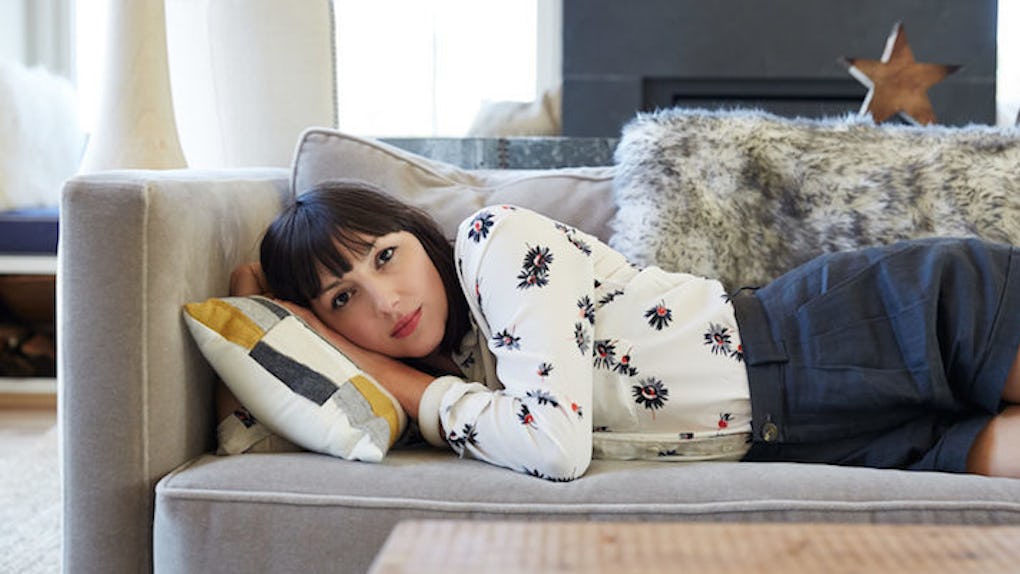 Trinette Reed
A Record Number Of Millennials Are Still Living At Home With Their Parents
Recent data suggest there are currently more Millennials living at home than at any other point in the past decade.
According to Business Insider, a report published by Zillow earlier today revealed 21.4 percent of individuals ages 24 to 34 were living at home in 2014, compared to 17.8 percent in 2009 and just 13 percent in 2005.
The number of Millennials living at home has only increased since 2005, and 2014 data showed in at least 20 major US cities, over 20 percent of people in this age group were still living at home.
In 2014, El Paso, Texas saw almost 34 percent of Millennials living at home, more than any other city.
Other cities with high numbers of Millennials living at home included New York/Northern New Jersey with 30 percent, Miami/Fort Lauderdale with 33.4 percent, Philadelphia with 27.1 percent and Detroit with 26.1 percent.
Easily the most interesting takeaway from this report is some of the country's most progressive cities had the lowest amounts of Millennials living at home in 2014.
Approximately 14 percent lived at home in hippie havens Denver and Austin, while Portland, Oregon and Seattle had about 15 percent.
The city with the least amount of Millennials living at home was Omaha, Nebraska with 11 percent.
Zillow attributed the high percentages to the fact rents have risen nearly 3 percent in the past 10 years even though incomes have only risen by just 2 percent.
Rent is expected to increase 3 percent more over the next 12 months, so living at home is likely to remain the best financial choice for cash-strapped young people.
Svenja Gudell, Zillow's chief economist, said,
Living with their parents may allow young people to continue to do things like continue their education, save enough money for first and last month's rent, or save for a down payment.
The median rent in the US currently is $1,389 per month.
As one would expect, the highest median rents in the country are in San Francisco and San Jose, the latter of which is currently at $3,472 a month.
Citations: More millennials cant afford to move out of home than at any other time in the past decade (Business Insider), More Millennials Living with Mom (Zillow)