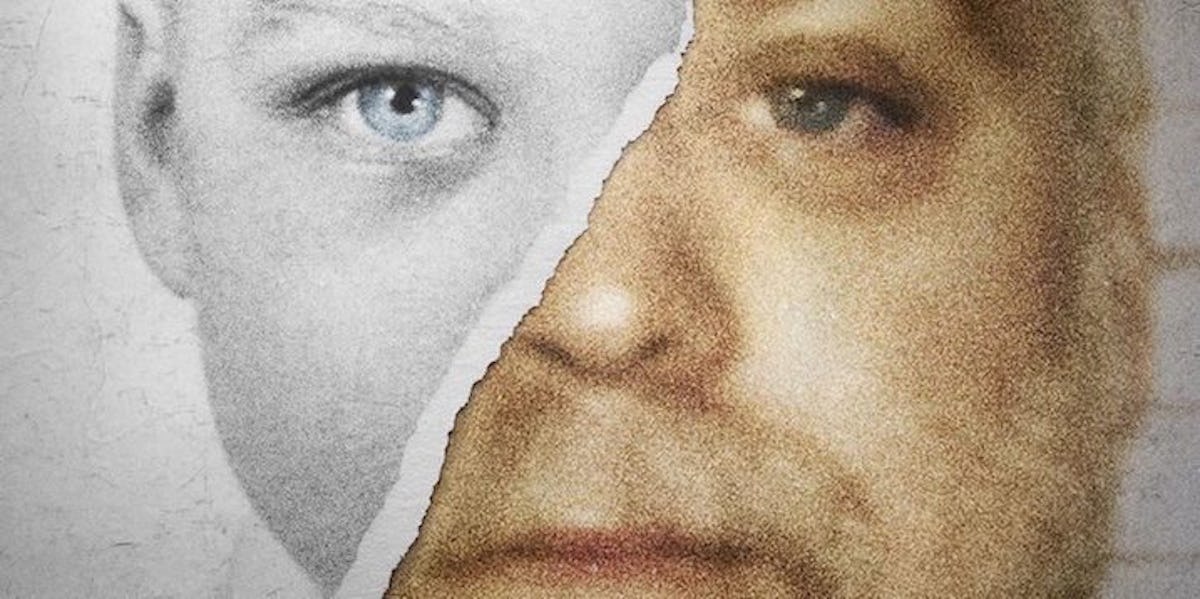 'Making A Murderer' Season 2's 2017 Release Was Confirmed And We're Pumped
Netflix
Prepare yourself for a Netflix binge like no other — season two of everyone's favorite crime documentary is coming soon.
We already told you that the crazy-popular "Making A Murderer" is making a comeback, but now we know it's going to happen this year.
THIS YEAR, PEOPLE. THIS IS NOT A DRILL.
Cindy Holland, Netflix's VP of original content, told USA Today,
The story is still ongoing, so you will see new episodes coming sometime this year as this story continues to unfold. We don't know when for sure new episodes will be coming.
That's good enough for us.
Apparently, filmmakers Moira Demos and Laura Ricciardi are still shooting in Manitowoc, Wisconsin, and Netflix is letting them work at their own pace rather than promising an exact release date, which seems smart.
But it's also keeping the details "under wraps" which is immensely frustrating.
The case involving Stephen Avery and Brendan Dassey has seen massive developments since season one of "MaM" graced our screens in late 2015 (it was that long ago?!), but here are some questions I have about season two.
What's going on with Brendan Dassey?
Probably the single most shocking part of the first season was how Brendan, a teenager with learning difficulties, was seemingly coerced into confessing to a crime he might not have committed.
So "MaM"fans were shocked when it was reported last year that Dassey's conviction was being overturned and he would be released from jail — except that never happened.
So, yeah. WTF is going on?
How is Stephen Avery getting on?
The star of the show is pretty confident everything's going to turn out OK.
Avery said a few months ago he was "1000 percent confident" he would be released, so I guess he's still feeling positive despite spending decades behind bars.
Will there be a Ken Kratz comeback?
OK, I'll admit this is quite unlikely.
Prosecutor Kratz became an unlikely villain of seismic proportions, the Joker to Dean Strang and Jerry Buting's Batman and Robin, after the first season depicted him as some kind of evil law genius.
We all loved to hate Kratz, so come on Netflix, bring him back, yeah?
Citations: Netflix VP discusses 'Making a Murderer' sequel (USA Today)