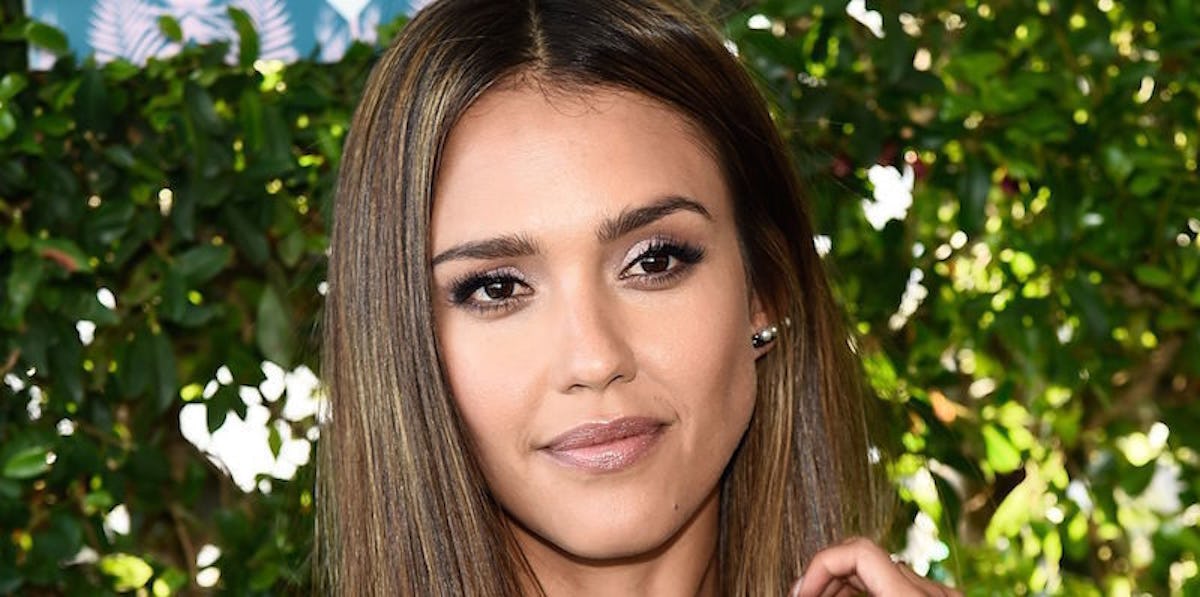 Jessica Alba Lost It During Teen Choice Tribute To Gun Victims And You Will Too
REUTERS
The Teen Choice Awards will never be the same again after Jessica Alba took emotions to a new high Sunday night.
Jessica got on stage with Ne-Yo and introduced a group of young people who lost their loved ones at the hands of gun violence to drive home a powerful message.
She explained the "teenagers share an unlikely bond that's hard to comprehend," and went on to talk about the Aurora, Baton Rouge, Dallas, Minneapolis, Orlando, San Bernardino and Newtown tragedies.
These teens had the courage to come here and share their grief and take a stand, and tonight Ne-Yo and I and all of us here and all of us watching need to do the same -- I'm sorry.
The actress had to cut off as she fought back tears. Ne-Yo continued,
Now if you, as we do, feel like we need to do better, we need you to take out your phones and stand up. Come on -- all over the place.
Then, an emotional Jessica added,
Get your phones out. Take a picture of all these courageous teens standing here, asking for the violence to stop. Then post with the hashtag "Stop The Violence."
The powerful tribute brought the room to tears, and it's no wonder why.
Now it's our turn to take the tribute's important message and spread it everywhere we go.