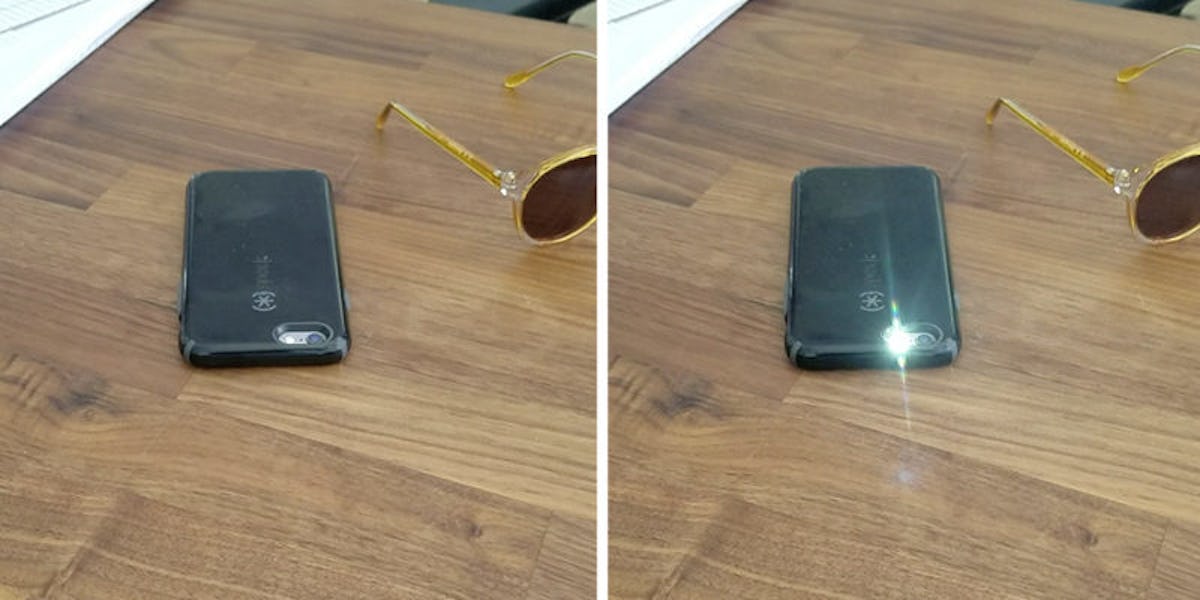 This iPhone Hack Is A Genius Way To Text In Class Without Anyone Noticing
Alec MacDonald
Now, to be fair, the last time I was in a classroom where there was even the possibility of being scolded was around the same time that it was cool to use the expression "phat," but that doesn't prevent me from understanding that, in this beautiful modern era, 40 minutes to an hour of not knowing what's happening on your iPhone must feel like "40 days and 40 nights" (Josh Hartnet was also a really important thing back then).
But there's a way to find out if you've gotten a text in class while still having your iPhone on silent, so that you don't get "in trouble" — a feeling that, honestly, I genuinely miss. The only way I can get "in trouble" now is from being fired or arrested. Those are a lot less fun than your professor confiscating your phone and watching a steady stream of fire memes appear from group chat.
Metro points out this helpful trick to you iPhone-using youngsters (or people in meetings/funerals/nurses during colonoscopies).
It's extremely simple. Apple, apparently, thinks ahead.
Just go to Settings and click on "General."
Then click on "Accessibility" and if you scroll down, you'll see this menu under "Hearing."
There you'll see "LED Flash for Alerts." CLICK IT.
This is what it looks like.
Heads up, though — it's kind of bright. So, if you're feeling furtive, turn it over and have the top of the phone facing you. You'll see the light flash against the table.
Citations: Metro