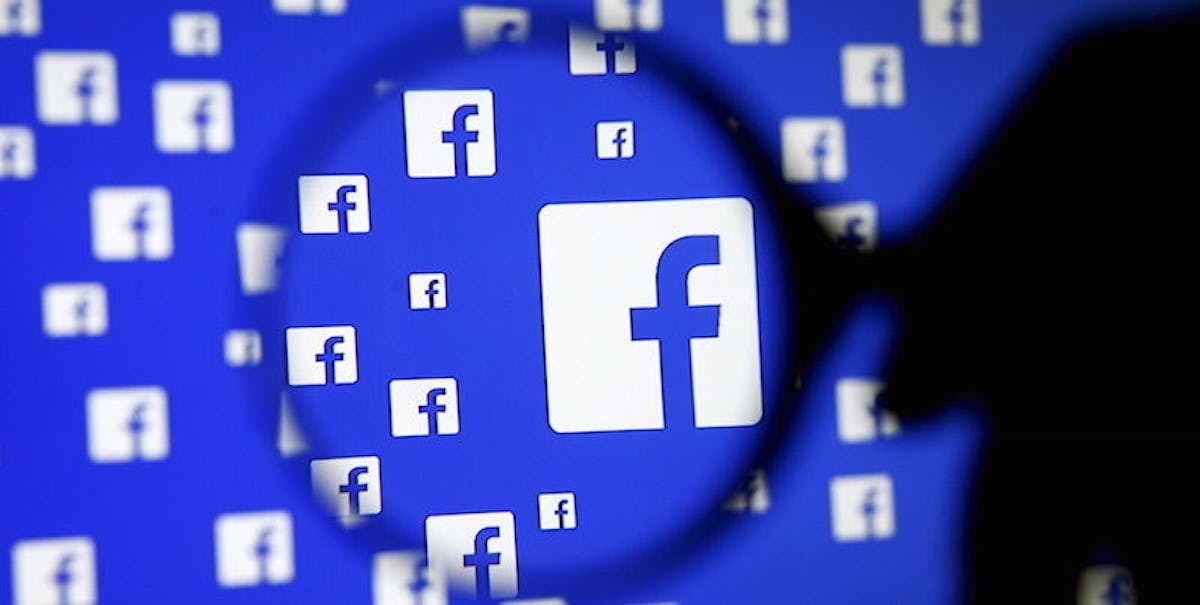 You Probably Never Knew There Are Two Separate Messaging Inboxes On Facebook
REUTERS/Dado Ruvic
Brace yourself: There may be a whole other Facebook message folder you never heard of.
All people have days in their Facebook lives when they realize there is another messaging folder, Message Requests, and it changes their lives. It's like finding out the post office has a box full of letters from everyone you ever met that it just forgot to tell you about. I get why Facebook does what it does, but it could also alert us to the fact we all get tons of messages we just don't know about.
Here is the kicker: There is a SECOND layer of messages you're getting aside from those in the other folder you literally are just not told about.
I KNOW! These messages are called "Filtered Requests," and they're just as scandalous.
Here is how you check them.
1) Open up the FB Messenger app on your phone and go to "Settings."
2) Select "People" and then "Message Requests."
3) Scroll down to the bottom of the list and select "See Filtered Requests."
Bing, bang, boom! You're knee-deep in rando peeps trying to talk to you!
Have a good day getting super creeped out!
Citations: There's another secret Facebook inbox where messages are hiding (Metro)