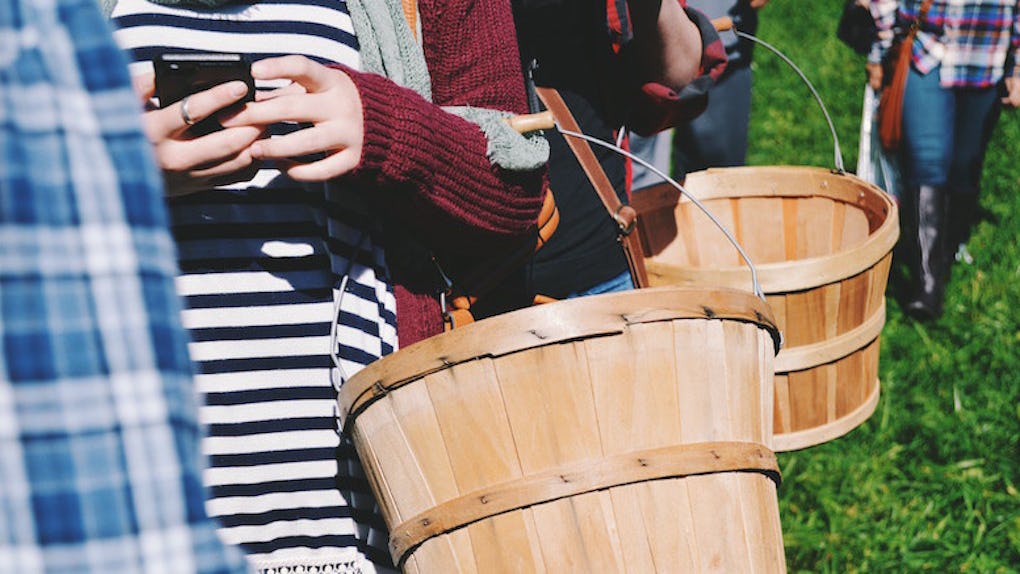 Melody Bates
Creepy Glitch On The iPhone 7 Is Locking People Out Of Their New Phones
The iPhone 7 has been plagued with bugs and other issues since Apple fans got their hands on the latest model in September.
And, unfortunately, it looks like there's no end in sight to the misery.
Yep, there's a new problem, and this one's pretty creepy. It looks like people are struggling to activate their phone because someone else has already used it.
The glitch appears to ask for a pre-used Apple ID to sign in. Without it, users can't get past the Activation Lock.
One user told Mac Rumors,
Just received my brand new 256GB Jet Black iPhone 7 Plus. Looks immaculate, screen is perfect, machining all fine. Only problem is, it appears someone has already used it as the iPhone is asking for the account used to activate it — o.....@icloud.com. Apple say it needs replacing. Now got to wait for an expedited replacement iPhone once I've returned this one.
Mark Svendsen, who tweeted about the problem, believes the problem could be a result of fraudsters and thieves operating on the black market.
He suggested iPhone serial numbers are likely being shipped around to activate fake iPhone devices in China and beyond.
The problem emerges as soon as users begin to set up the iPhone. After choosing the language and connecting to WiFi, the Activation Lock prompt comes up. It's impossible to get past this stage without inputting your Apple ID or creating a new one.
Apple is aware of the problem but has yet to officially comment on it, which means they probably don't know what's causing the issue.
It remains unclear how best to deal with the issue. Unfortunately, it looks like there is no quick hack around it. Users suggest making an appointment at the Genius Bar or calling the support team on 1-800-MY-APPLE.
Or get that new Google phone.
Citations: Mac Rumors