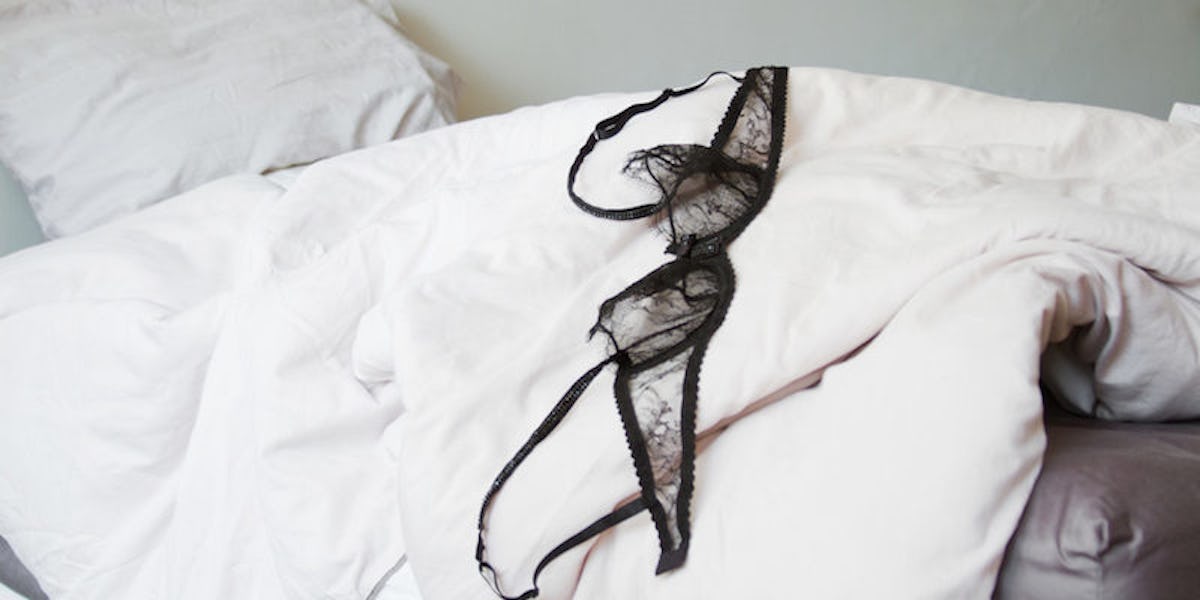 Airbnb Host Claims To Secretly Film Guests Having Sex, Shares The Videos
Stocksy
In disturbing news: An Airbnb host revealed he/she secretly records guests having sex, then swaps the videos with other hosts who do the same thing.
The anonymous post appeared on Facebook page PostSecret where people (you guessed it) post their deepest, darkest secrets.
For reals. Here it is:
Wait, so there's a community of Airbnb-ers just collecting homemade porn? Let's discuss.
I mean, sure, it's definitely possible. Who hasn't checked for a blinking red light while staying in a stranger's home? I know I have.
You know what? In this crazy, messed up world, I don't think the image of some Airbnb host going to town on him/herself over my hairy ass bothers me all too much.
But the thought of it being distributed around a seedy underground market is a whole different level of creepy.
It's not like the World Wide Web isn't crammed full of niche porn already... Why have we gotta go and create a new "Airbnb" subcategory? Weird.
*Searches "Airbnb sex" on Pornhub*