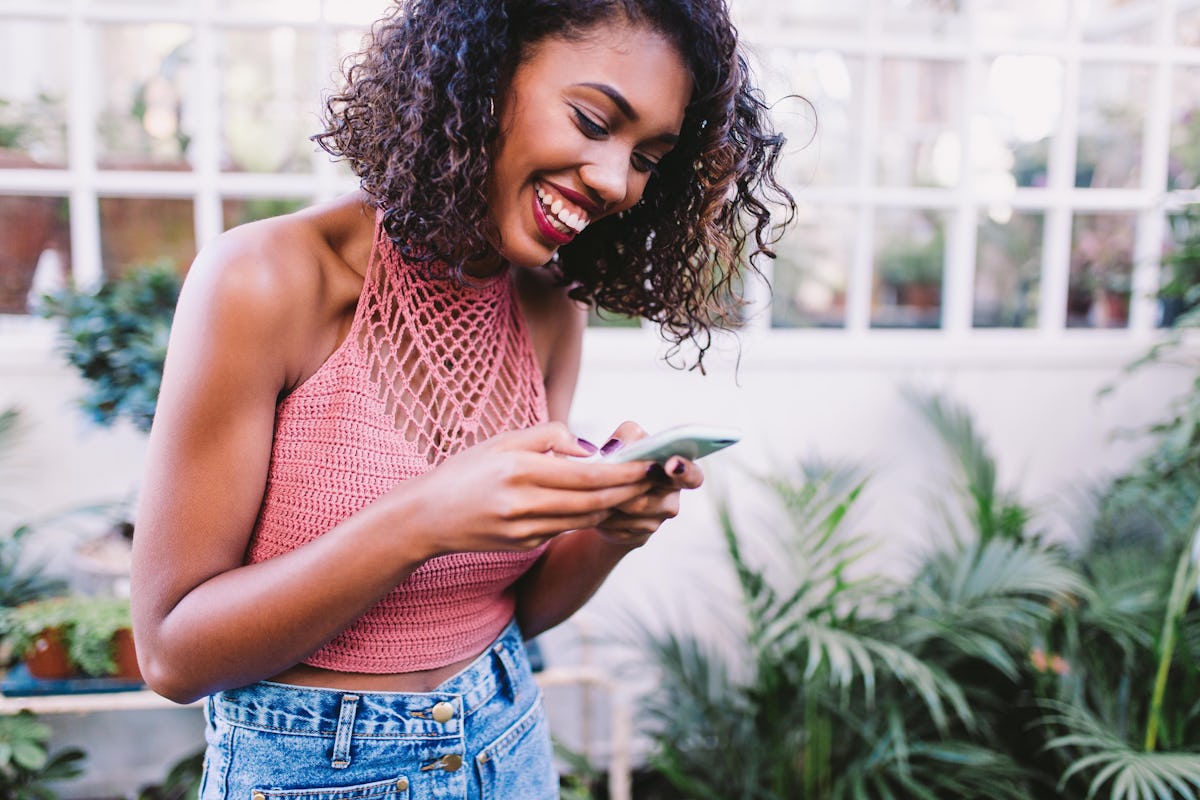 10 Sweet Texts To Send Your Bestie On Their Birthday
Any of these would instantly make them smile.
So, it's your BFF's birthday. As someone who takes their bestie duties seriously, you know it's up to you to make sure they have the best day ever and every celebration should begin with a birthday text. There's no better feeling than waking up on your big day with tons of best friend birthday wishes, which is why you need these texts to send your best friend that are all ready to go.
No matter how many birthdays you two have shared with each other, you're always trying to make the next one better. Even when you're toasting with mimosas when you're 85, you'll be there by your BFF's side, making sure their birthday is special. While some people say texts are an emotionless means of communication, your bestie will know you aren't just spewing idle, unreal words. Your text will be a truly meaningful birthday message for your best friend that'll feel more than just a notification on their phone.
Of course, there are a few routes you can take when drafting your best friend birthday text. If you're always sending inside jokes back and forth, that doesn't have to change when a birthday rolls around. Send some of the best funny birthday wishes for best friends, but add in a reference only you two would get. After all, who doesn't like to laugh on their birthday? You could also send something super sweet and emotional to show them how much you care. Let's not forget, with the power of GIFs and emojis, you really don't have that much work to do either. By combining a well thought-out text and the perfect GIF, you'll have a fire birthday text in no time. All you need in order to begin are these 10 best friend birthday wishes to choose from.
Your best friend's birthday is probably marked on your calendar every single year. Who are we kidding, you probably have it memorized! It's a day you're so grateful for. So, now that you're prepared with just the right birthday texts, send away so you can kickstart this special day.