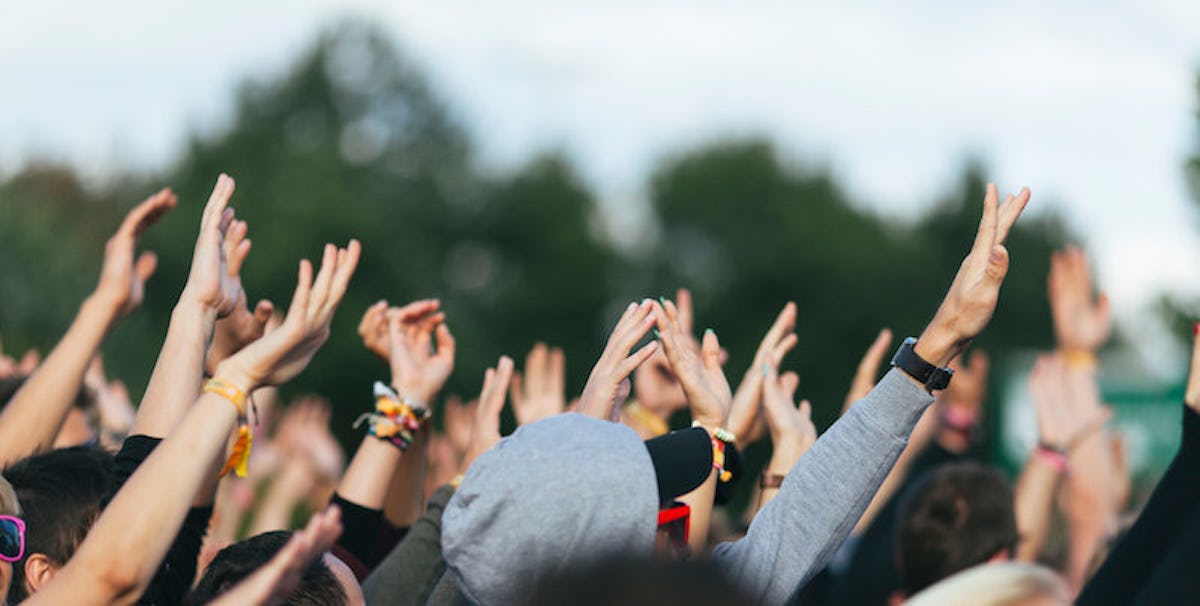 MTV Officially Names The Generation After Millennials 'The Founders'
Over the last few years, Millennials have been all the rage.
Millennials, anyone born between 1980-1999, represent the nation's largest living generation. They are the most educated and most under-employed. They are more connected than their elders and represent the most diverse generation to date. Millennials are also a favorite among marketers and media companies for their massive spending power.
Yeah, Millennials have got a lot going on, but as of today, they are old news. MTV has officially announced the Millennial's successor: the Founders.
MTV President Sean Atkins told TIME, it is this new generation's job to rebuild a society broken down by Millennials. He added,
They have this self-awareness that systems have been broken. But they can't be the generation that says we'll break it even more.
This isn't the first name given out to our youngest generation. Prior to MTV's announcement, the generation after Millennials had widely been known as "generation Z." Other names given to this generation, as TIME points out, include Posts, Homeland Generation, ReGen and Plurals. But, instead of just giving the generation a name, MTV asked 1,000 young people what they would like to be called, and the Founders won.
Neil Howe, a generational theorist and author of "Generations and Millennials Rising," and also the man who coined the term "homelanders," told TIME,
We do not expect that this next generation is going to be anti-Millennial. You have a whole generation that is going to represent the extreme endpoint of where Millennials were going in many respects: risk-averse, team-oriented, well-behaved.
Only time will tell what kind of mark both Millennials and the Founders will leave on this world, but perhaps for the time being we let the Founders just continue to be kids before we decide who they will be.
Citations: Here's What MTV Is Calling the Generation After Millennials (TIME)