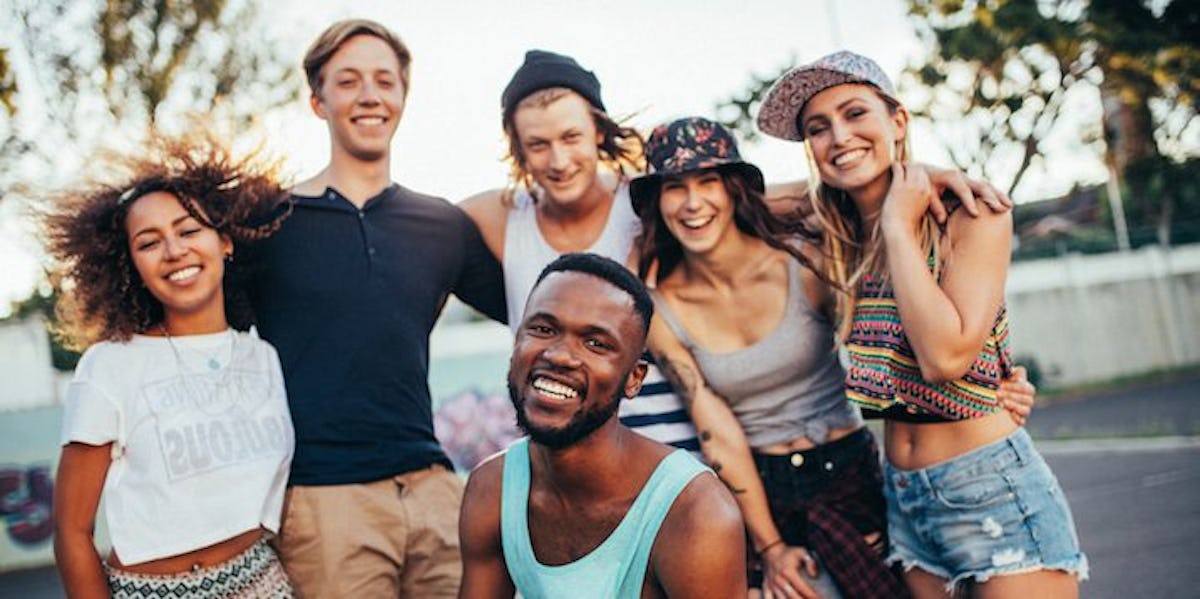 Why Black And LGBTQ+ Students Are More Likely To Experience Sexual Assault
Jacob Lund
Black and LGBTQ+ students are the least protected from sexual assault on their college campuses, according to a study by the University of Pittsburgh Graduate School of Public Health.
This includes both non-LGBTQ+ black women and men, as well as LGBTQ+ students of all colors.
The study breaks it down in this way:
Non-transgender women had nearly 150 percent greater odds of being sexually assaulted in the past year than non-transgender men. Transgender people had nearly 300 percent higher odds of being sexually assaulted than non-transgender men. Gay and bisexual men (non-transgender) had higher odds of being sexually assaulted than heterosexual men, and black men had higher odds than white men. Bisexual women (non-transgender) had higher odds of being sexually assaulted than heterosexual women. Compared with white women, black women had higher odds of sexual assault, while Latino and Asian women had lower odds. Black transgender people had higher odds of being sexually assaulted than white transgender people.
Not only are black people and LGBTQ+ people targeted as individual groups, but those who identify as both suffer from sexual assault the most.
The most glaring example of this is the number of trans women of color who have been murdered with minimal media coverage.
Thankfully, there is a possible key to reversing such scary numbers.
The report says,
Students who perceive that their college campus is more inclusive and welcoming of sexual and gender minority people have lower odds of being victims of sexual assault.
While this doesn't mean sexual assault reports will totally stop, it DOES show universities with a stronger stance against sexual violence are likely most effective at keeping these marginalized groups safer.
Still, the fact that universities are stepping up doesn't relieve the average Joe and Jane from responsibility.
A college can go above and beyond with support groups, counseling and exclusive facilities for people of color and the LGBTQ+ community. The institution can have strict anti-sexual assault, anti-homophobia and anti-transphobia policies.
But all that could be preaching to the choir if the only ones absorbing the message are the people who are already open to inclusivity.
LGBTQ+ people and people of color's everyday interactions are still with other college students. It is still your responsibility to stand up for people of color, LGBTQ+ people and those who identify as both.
An example of how harmful this is when it doesn't happen is a recent study reported by Teen Vogue. It shows white women are less likely to protect a black woman from sexual assault.
The study, conducted by Psychology of Women, presented white women with the scenario of witnessing an intoxicated woman being led into a bathroom by a guy.
The woman was either given the name "LaToya" (considered a "black name") or "Laura" (a name often assumed to be a white woman's).
But the scenarios were the same.
LaToya was the name most white women in the study chose not to help. Surprise, surprise.
Bottom line?
Racism, sexism and a whole lot of phobias are going to have to be addressed by everyone before these marginalized groups' susceptibility to sexual assault changes.