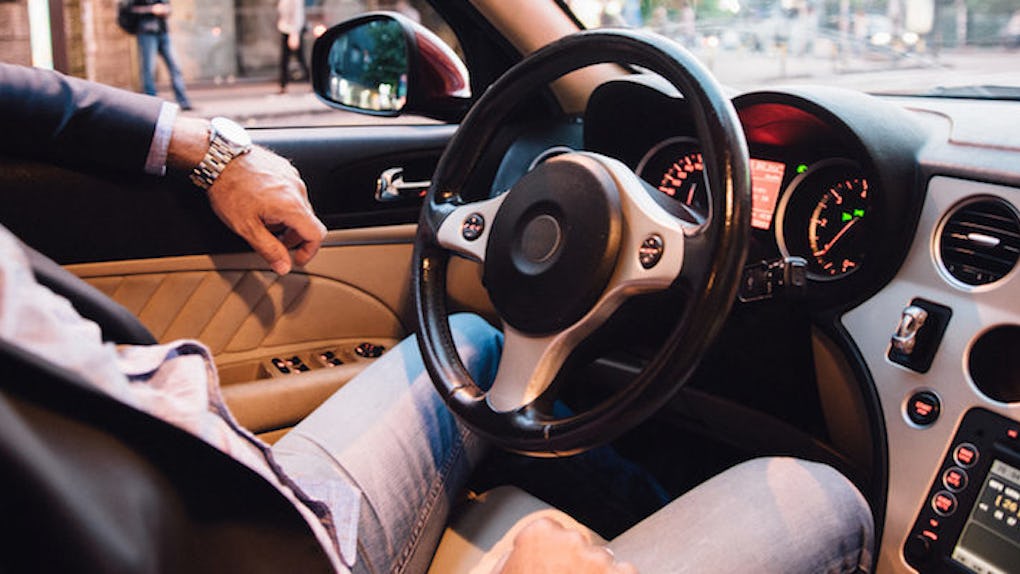 Boris Jovanovic
Keep Your Eyes On The Road: 5 High-Tech Safety Gadgets For Your Car
In the past, spider seats, strong wheels and chrome rims counted as a car's most alluring accessories.
Nowadays, car owners are much more into safety than the exteriors of their vehicles.
This is prompted by the need to secure vehicles and their owners from theft, damage and deaths in case of accidents.
Most vehicles have emergency safety kits, but having additional equipment ensures a hands-on approach for the safety of the car and the people on board.
Here are five worth looking into:
1. Pocket-Sized Jump Kit
Dead car batteries happen at the least expected times.
Jumper cables are essential for helping one boost battery power.
A jump kit is usually small enough to fit in the dashboard compartment and be pulled out during emergencies.
This device stores up to 12 volts of power. With this, it can jump-start the six-cylinder engine of any car model. It also comes with a flashlight to be used at night.
In addition to this, it can be used to charge smartphones with 2,800 mAh batteries through its 5V USB output.
2. Lane Change Assistants
Driving along busy highways is challenging, especially when changing lanes.
Side assistants help drivers drive safely by monitoring areas of up to 50 meters, on both the left and right sides of the car.
Therefore, drivers are warned of potential hazards on the road. Side assistants have sensory radars in them.
They warn drivers through flashing signals on exterior side mirrors.
This device has been proven to be reasonable in giving warning signs to drivers.
3. Portable Heads-Up Display
This device is integrated in a car's system in order to display vital information like turn directions, speed, fuel economy statistics and battery voltage.
All this information is displayed in the driver's field of view, near the windscreen.
It comes with a touchless gesture, as well as voice control features that control apps like Google Maps and Spotify.
4. Smartphone Remote Start Systems
GPS start systems provide a new level of interaction between car owners and cars.
One can start up the vehicle, as well as roll the windows up and down from his or her smartphone.
Tracking the location of cars in different geographical areas can also be done using smart start.
As it is connected by cloud services that link up the car and phone application, smart start is an excellent device for teen tracking.
It also tells drivers about the relative conditions of the car, like for example, when there is need for maintenance.
Smart start is compatible with different phones, making it a great option for families with many drivers.
5. Dashboard Camera
Popularly known as the dash cam, it's simply a camera mounted on the vehicle's dashboard.
It is a battery-powered camera with the ability to record all the daily businesses happening on the road.
It has different configurations, and is capable of capturing both front and back happenings.
In addition to this, it captures video evidence of road rage, singling out the guilty and innocent parties in the case of an accident.
Incidences of insurance claims for minor injuries that are caused voluntarily are being combated by dash cameras.