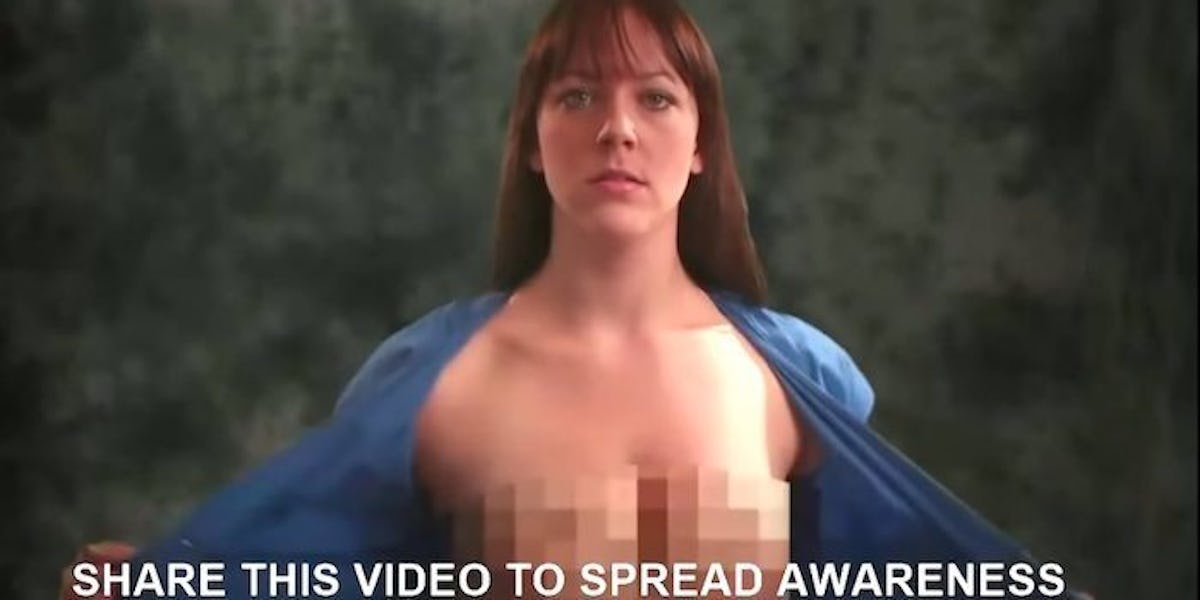 Women Discuss Wanting Guys To Stare At Their Boobs In This Unusual PSA
This PSA starts out with women describing having conversations with men in club settings.
The women say,
Everything is going great... and then, your eyes start to wander.
Except, women don't always want you to look them in the eyes; they want you to look at how amazing their tits look.
Let's be real, we don't wear low-cut shirts to the club so we can talk about our jobs and how many sisters we have.
These women phrase it perfectly,
Sure, there are times when I want to be taken seriously... Those times, I don't wear this shirt.
So boys, don't be afraid to let your eyes wander. Sometimes, we want you to look.