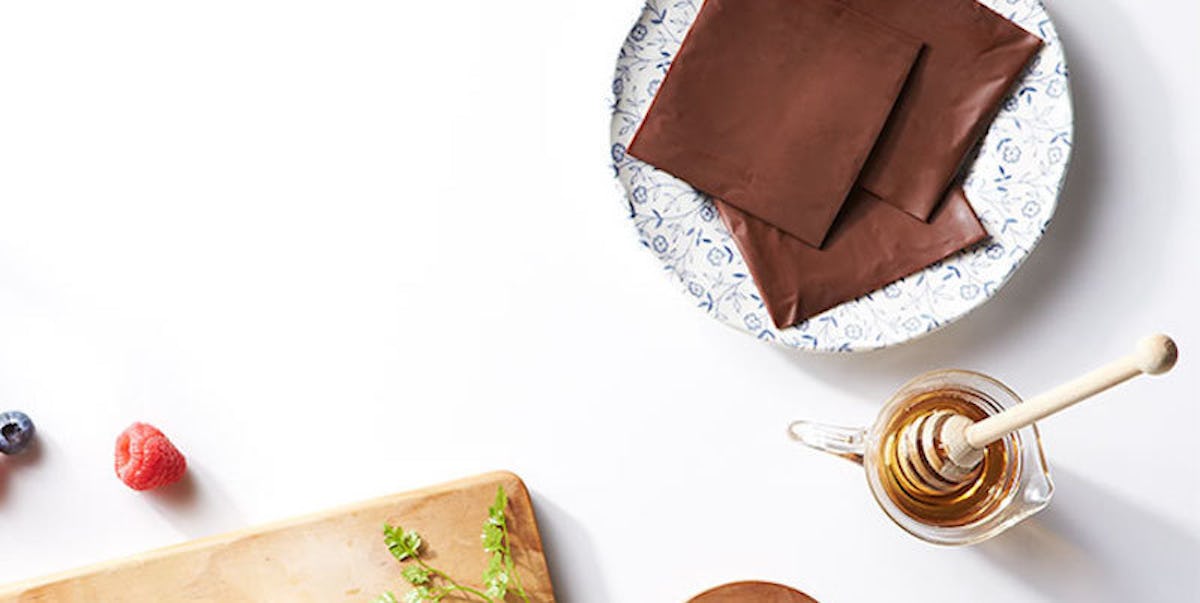 Sliced Chocolate Actually Exists, So Sandwiches Will Never Be The Same (Photos)
The best thing since sliced bread is finally here.
Feast your eyes on perhaps one of the most game-changing food preparations known to man: sliced chocolate!
Thanks to a Japan-based company called Bourbon, you can now add actual slices of chocolate to your sandwiches.
According to Bored Panda, the company offers bulk orders of the stuff for about $27.
Think of the stuff as cheese slices but in chocolate form. What could possibly be better? Nothing, that's what!
Check out the photos below for a closer look.
Move over, Nutella! Bourbon, a Japanese company, just made every chocolate lover's dreams come true by creating chocolate slices.
Each pack contains five chocolate slices you can use to make things worth eating because everything is better with chocolate.
The possibilities are endless. You can make crafty banana-chocolate sandwiches...
Fresh fruit and chocolate-covered pancakes...
Crackers and chocolate, homemade Swiss rolls...
Chocolate roses...
...and even chocolate-wrapped bananas.
I could go on forever. But the lesson learned here is, the world is now a livable place, thanks to sliced chocolate!
So, what are you waiting for? Treat yourself.
Citations: Sliced Chocolate For Sandwiches Is Now A Reality – Life Will Never Be The Same Again (Bored Panda)