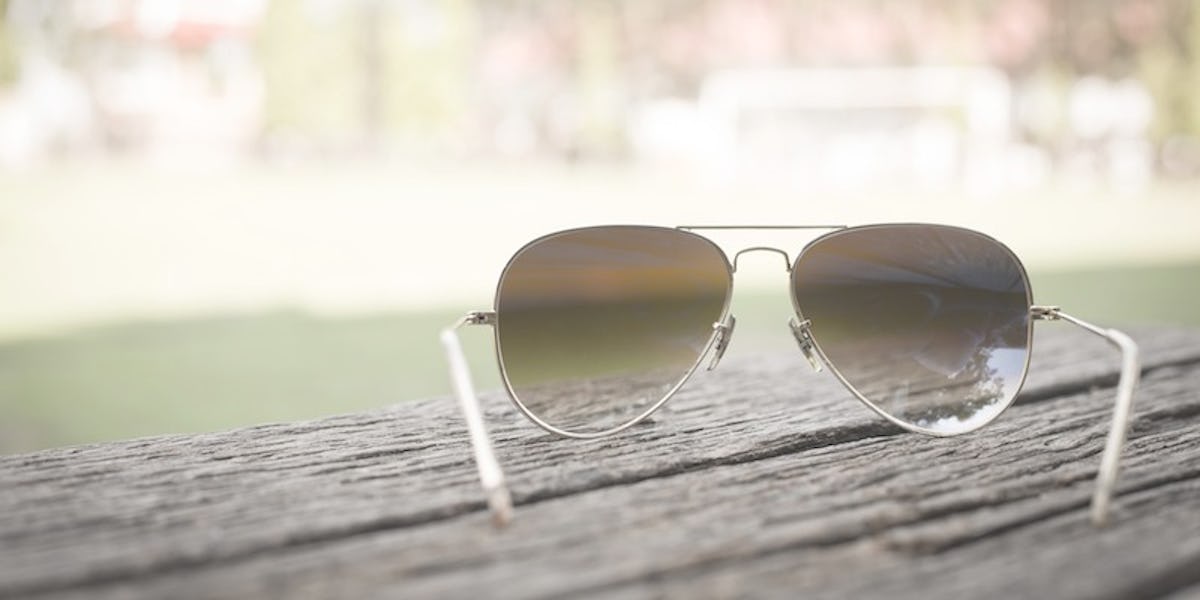 Lose Something At Coachella? There's Now A Virtual Lost-And-Found Just For You
Shuttertstock
Ah, Coachella - there's nothing like it!
Something about this super-crowded, heart-pumping music festival causes festival goers to lose a lot of their personal belongings. I'm not sure if it's because most people are typically drunk and high, or if it's because what happens in Coachella, stays in Coachella (literally).
Fortunately for party animals who may have lost anything at this year's festival back in April, a virtual lost-and-found section dedicated to hundreds of lost items found on Coachella campgrounds actually exists!
According to LAist, GoldenVoice, the company and mastermind behind Coachella, recently created a profile on CrowdFind, a platform that brings the traditional lost-and-found concept to the Internet.
Two different accounts created for Coachella break up the lost items by both weekends (April 15-17 and April 22-24).
After scrolling through the accounts, you'll notice the plethora of lost Ray-Bans and state ID cards that once littered the super-vibey Coachella campgrounds.
There are also a ton of strange looking backpacks that, I would guess, have expired drugs in them.
If you lost your vape, keys, ID, backpack, sunglasses, or anything else at Coachella this year, you're going to want to head over to Weekend 1 and Weekend 2 item pages on CrowdFind!
Citations: Lost Something at Coachella? It Might Be On This Website (LAist)