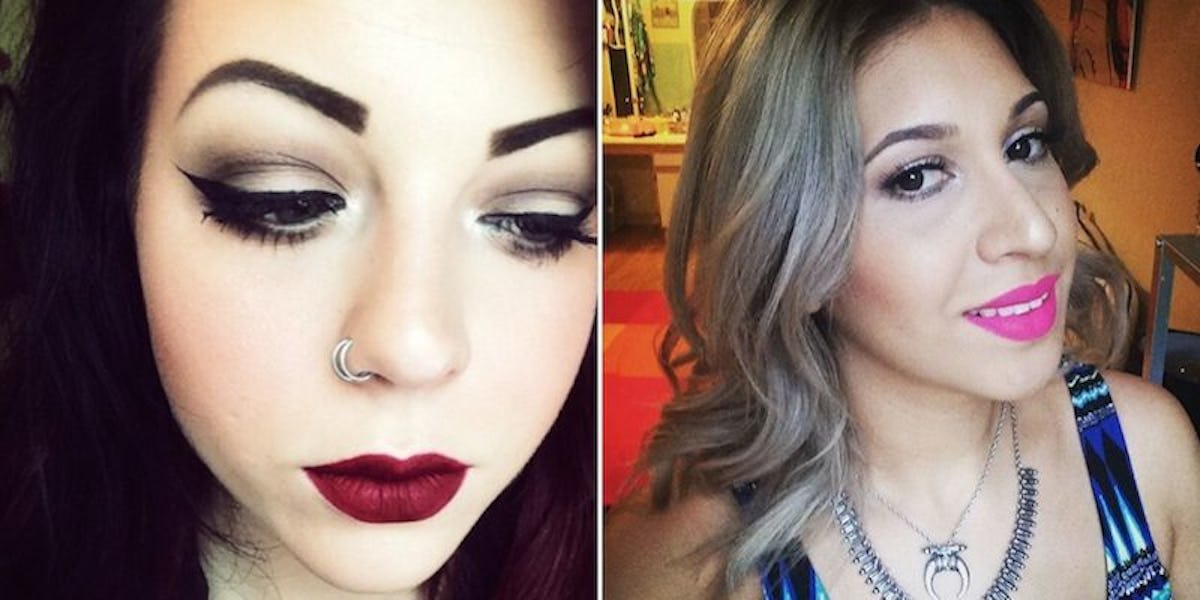 These Lipsticks Inspired By Disney Characters Are Fairytales Come True (Photos)
Instagram
If you thought "Harry Potter" liquid lipstick was the most magical thing to happen to makeup, you haven't seen anything yet.
LASplash Cosmetics just made all of our dreams come true by launching another line of amazing liquid lipstick colors inspired by all of your favorite Disney characters.
That's right, you can now look like the fairest of them all with a perfect princess pout.
I know, you might want to take a moment to calm down before those tears of joy ruin your mascara.
These lovely lipsticks are part of the StudioShine Lip Lustre line. The line includes 12 highly pigmented hues guaranteed to give you the most gorgeous smile in the kingdom.
Take a look at the pictures below to see these amazing new lip colors.
If you always wanted to look like a fairytale princess...
...you're in luck.
LASplash Cosmetics has a new line of Disney-themed lipsticks...
...including 12 highly-pigmented shades inspired by your favorite princesses and villains.
The collection features colors like Esmeralda...
Evil Queen...
Faline...
Tiana...
Belle...
Lady...
Aurora...
Dutchess...
Jasmine...
Nala...
Ariel...
...and Alice.
You're guaranteed to live happily ever after with these lip shades.
Citations: Attention: There Is Now a Disney Princesses Line of Lipsticks (Cosmopolitan)