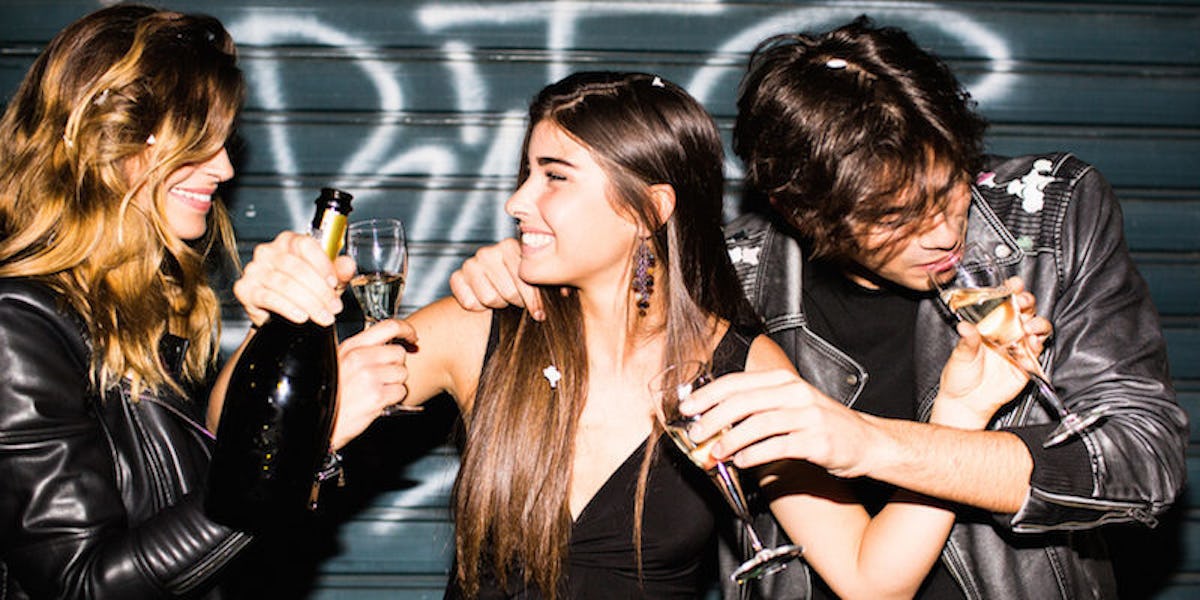 Here's What Cocktail You Should Drink Tonight Based On Your Zodiac Sign
If you like the stars just as much as you like getting sloshed, you're in luck!
Thanks to Drizly, you can now turn up according to your specific astrology sign.
The alcohol delivery company created this awesome infographic called Mixology Astrology that pairs incredible cocktails with all 12 zodiac signs.
Created by Drizly's chief cocktail officer, Trisha Antonsen, each unique drink is crafted with specific ingredients and flavors that complement the traits and personalities of every astrological sign.
So, Scorpios can expect an intensely shaken pistachio shot, while Aries can explore their adventurous side with some spicy sips and so forth.
But, the pairing aspect is not even the best part.
This handy infographic also gives you step-by-step directions on how to make these creative cocktails, so you can mix them up yourself right at home!
Check out the boozy astrology infographic below.
Citations: Infographic: Special Cocktail Recipe Created For Every Zodiac Sign (DesignTAXI)