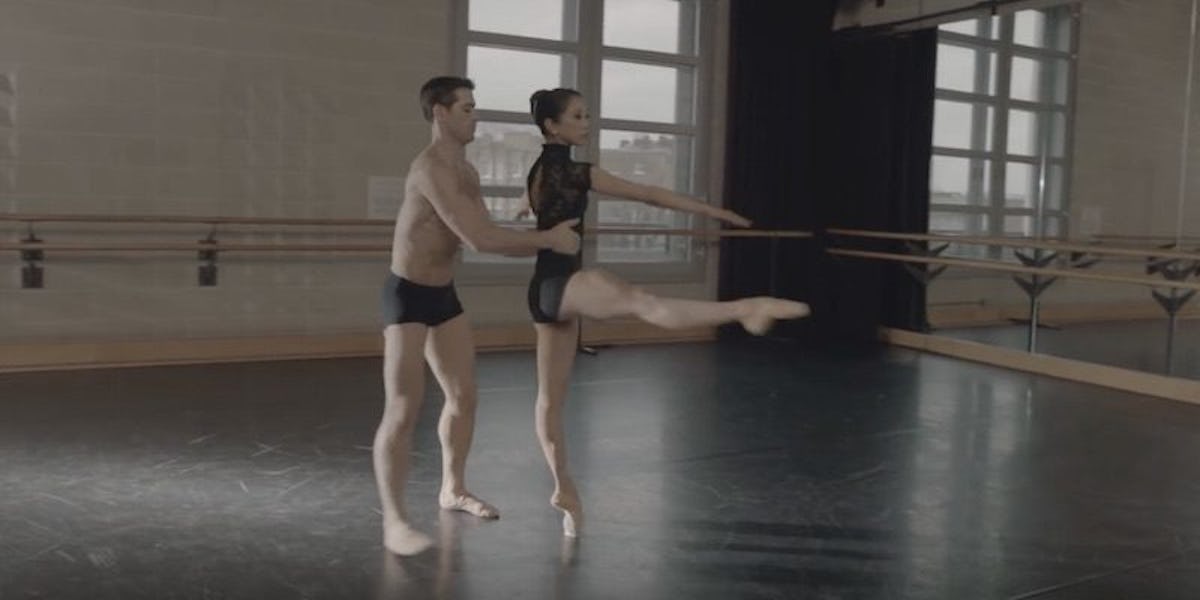 Ballet Dancers' Routine To 'Bohemian Rhapsody' Is Seriously Mesmerizing (Video)
If you're a fan of Queen, there's a good chance you've listened to one of the band's greatest hits, "Bohemian Rhapsody."
But, did you know 40 years passed since the band first blew the world away with this song?
In honor of the anniversary, two dancers from the English National Ballet, lead principal dancer Erina Takahashi and first soloist James Forbat, set out to perform a duet to this iconic anthem.
However, this isn't your typical dance routine.
The two pay tribute to this classic rock opera song with a stunning six-minute display of leaps and twirls, with each graceful motion perfectly capturing the emotions relayed through the melodies.
In fact, Takahashi and Forbat put on such an incredible performance, Queen's YouTube channel posted the dancers' video on its account.
Check out the video to see this amazing ballet routine to "Bohemian Rhapsody."
Citations: Ballet Dancers Shred Their Way Through Queen's 'Bohemian Rhapsody' (Huffington Post)