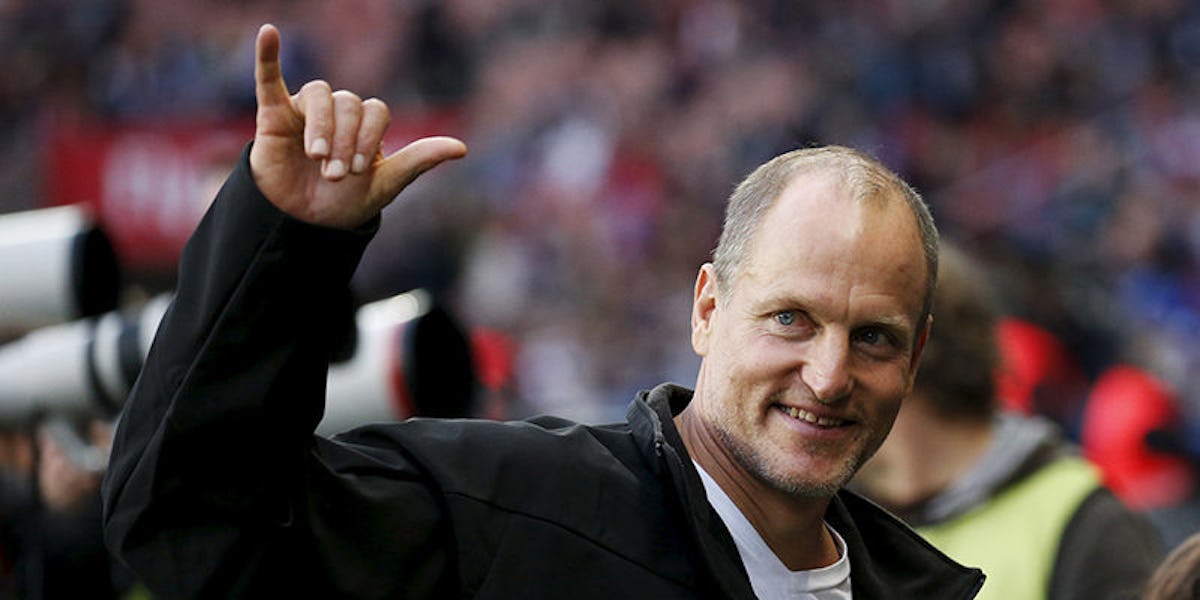 They Don't Want Woody Harrelson To Open A Marijuana Dispensary In Hawaii
REUTERS
For those wondering where Woody Harrelson has been these days, well, he's been chillin'... heavy.
When he's not making movies, he's posted up in Hawaii. And since the state became the one of the latest to legalize medical marijuana use, Woody is looking to get into business.
The only problem is they don't want him to.
With only eight of the 60 license requests approved, the state is trying to keep a tight collar on what is about to be a booming market.
With no real explanation, Woody Harrelson was essentially sonned by the Hawaiian government. It's sad because I, personally, f*ck with Woody Harrelson. Hopefully he doesn't give up on this noble quest.
Unfortunately, while Woody has been one of the longest-standing celebrity protestors for legal weed, it looks like he's going to have to take a seat and wait until the next time he can apply.