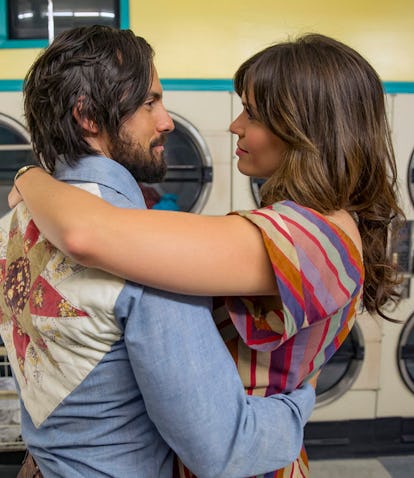 12 This Is Us Scenes To Watch When You Need A Good Happy-Cry
I'm already getting emotional.
NBC
With its final season having come to a close, This Is Us has unraveled its final mystery and set the Pearson triplets and their families to live out their future lives. However, the series will live on in streaming, with all six seasons on Hulu and the more recent episodes on Peacock, meaning fans can revisit the Pearson family whenever they want. Here are some of the most uplifting This Is Us scenes in the show's history for those who need that euphoric emotional hit from time to time.
Over six seasons, This Is Us slowly peeled back the layers of the Pearson family, starting with flashbacks to the past and the life the family lived when patriarch Jack Pearson was still alive. As the show moved along, it began extending its vision from the present and the past to the future. The last season's final episodes are all set in the late 2020s and beyond.
Throughout the years, the show revealed some of the Pearson clan's most joyful moments that made viewers laugh and cry all at once. Regardless of where you're at in life, there's bound to be a scene that speaks to you. Let's run down some of those cathartic moments from Seasons 1 through 6.
All episodes of This Is Us are streaming on Hulu.