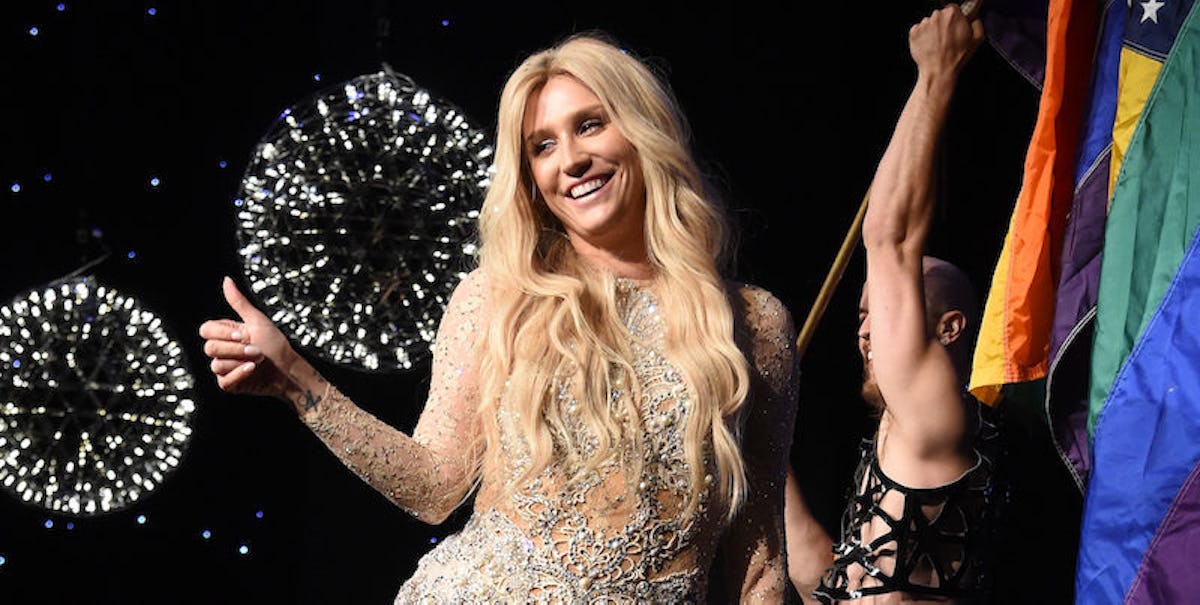 The Internet Is Throwing A Party In Honor Of Sony Finally Dropping Dr. Luke
Getty Images
This post is dedicated to the MRAs tweeting at me and plenty of other sensible Kesha supporters in defense of Dr. Luke.
SONY HAS REPORTEDLY CUT TIES WITH DR. LUKE, AND TWITTER IS F*CKING ECSTATIC.
Kesha will no longer be forced to work with her alleged abuser, and the Internet is throwing a party in her honor.
Read 'em and weep until your bodies run dry and turn to dust.
Thank goodness.
Welcome to the #SonyIsDroppingDrLukeParty, people.
Leave your victim-blaming at the door.