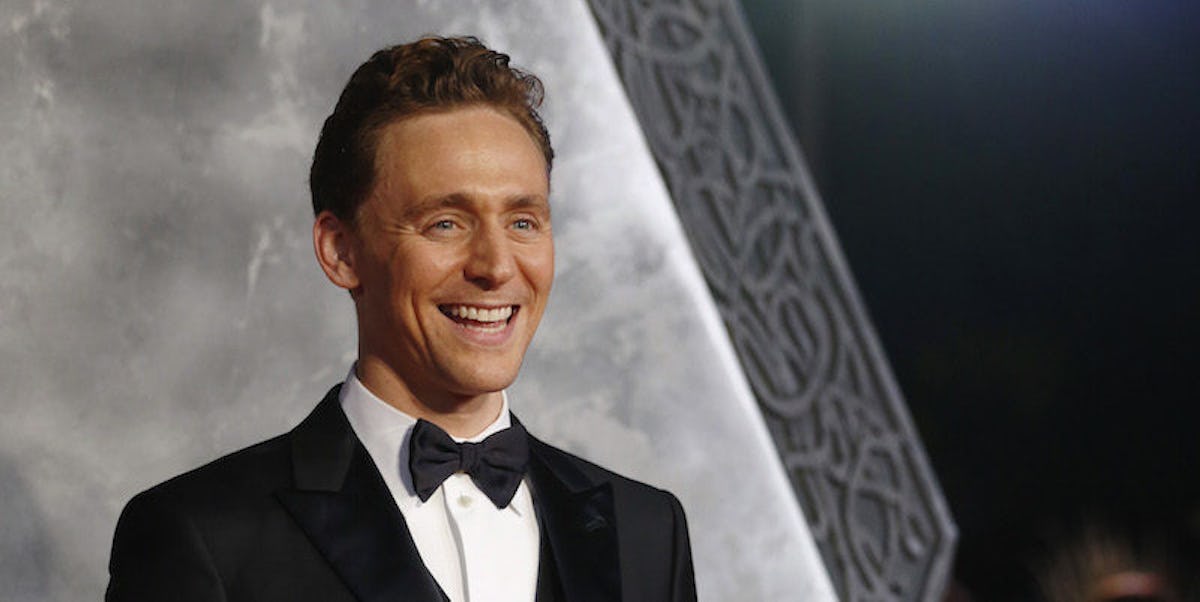 Tom Hiddleston Reportedly In Advanced Talks To Become James Bond
REUTERS
British actor Tom Hiddleston is involved in "advanced" talks to take over the James Bond role from Daniel Craig, according to Birth.Movies.Death.
This news comes amid much speculation over who will play the infamous British spy next. There's a chance Craig might come back for a fifth film, but there has also been talk of Idris Elba or other actors taking on the role.
Hiddleston is probably best known for his role as the evil Norse god Loki in the Marvel Cinematic Universe, appearing in "The Avengers" and Thor" as well as their respective sequels.
While nothing seems official, Hiddleston appears interested in the historic role. Due to Hiddleston's most recent role as a British spy in the BBC/AMC series "The Night Manager," he's had to face questions about whether he'd like a shot at playing not just a British spy, but the British spy.
He got a little flustered by the James Bond question while on "The Graham Norton Show" a few weeks ago, but successfully dodged giving any real substantive answers.
He claimed nobody talked to him about the role, so these apparent advanced talks could have materialized fairly recently.
Jimmy Kimmel also noted that people started considering Hiddleston for James Bond after seeing "The Night Manager," so he straight-up asked if the 35-year-old actor would want to be James Bond.
While appearing on "Jimmy Kimmel Live!" a couple of months ago, Hiddleston told Kimmel,
I mean, as somebody who grew up with Sean Connery and Roger Moore, when you mention it, there's a part of me that goes "Really, are you kidding?' But I feel like who's going to be the next James Bond is one of the nation's favorite pop conversations.
Dodge, duck, dip, dive and dodge. You can't hide from the James Bond question forever, Hiddleston.
What do you think about this news? Would Hiddleston make for a good James Bond or a bad one? Let us know in the comments.
Citations: EXCLUSIVE: Tom Hiddleston Confirmed To Be In Talks For BOND 25 (Birth.Movies.Death)