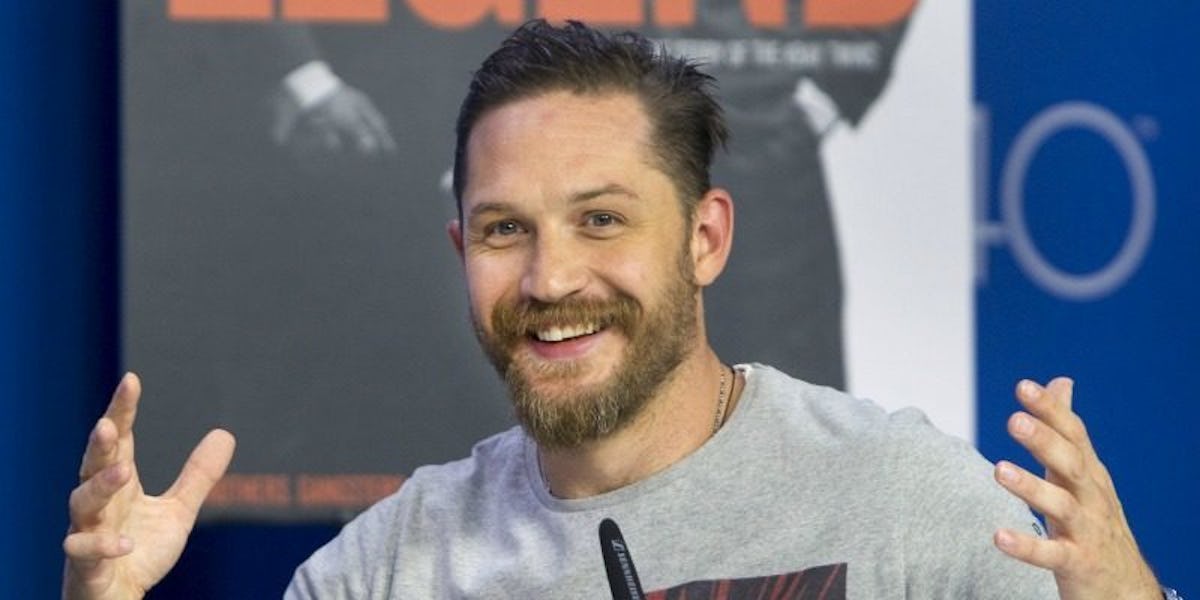 Tom Hardy Might Be In The Next 'Star Wars' Movie And Twitter Is Freaking Out
REUTERS
If you loved "Star Wars: The Force Awakens" and you went wide-eyed while watching "Mad Max: Fury Road," you're about to seriously lose your sh*t.
According to reports, the one and only Tom Hardy is going to play a role in the upcoming "Star Wars: Episode VIII."
Hardy is reportedly going to play the role of a stormtrooper and have a run-in with Finn, where he's possibly converted to the Resistance? Who knows?
If you're thinking the role of a stormtrooper is too small for Hardy, though, just hold on a minute. Did you know Daniel Craig apparently played the role of the stormtrooper who was mind-f*cked by Rey?
Yup, that's allegedly him.
Twitter certainly appears to be on high alert over the reports of Hardy having a role in the new "Star Wars" film.
In case you were unaware, "Star Wars: Episode VIII" is scheduled to hit theaters on December 15, 2017. I don't know about you, but I already know what I want for Christmas next year.
Citations: Tom Hardy will feature in the Star Wars Episode VIII, according to reports (Joe.co)