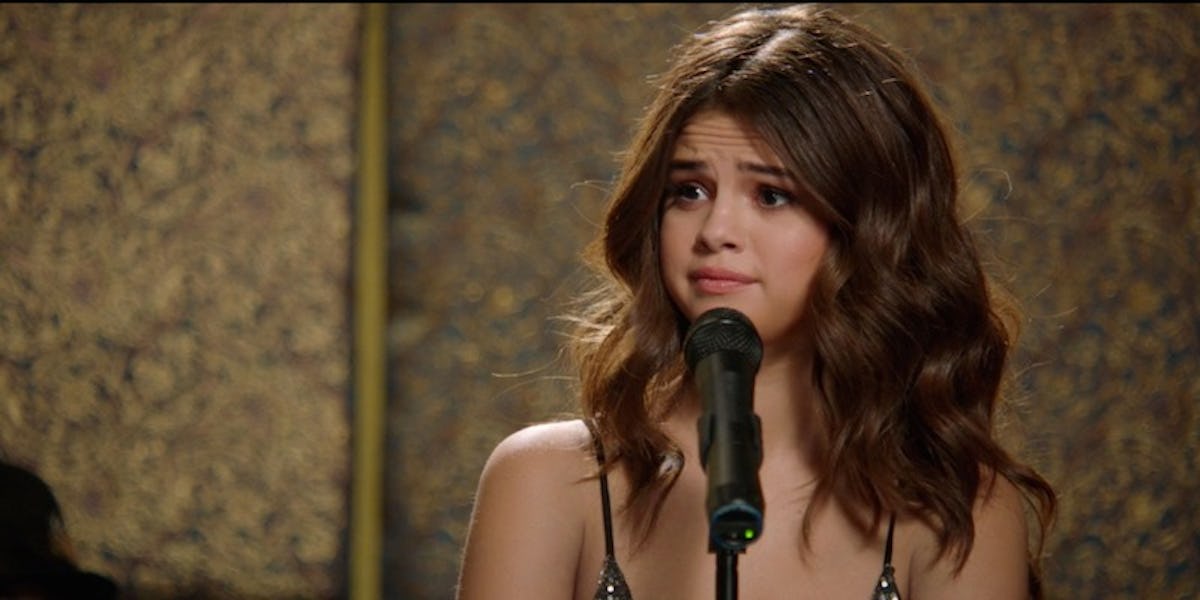 Selena Gomez Won't Take Any Sh*t From Amy Schumer In This Hilarious Skit
Comedy Central
Selena Gomez finally made her way onto "Inside Amy Schumer," and it was glorious.
At this point, everyone in Hollywood has professed his or her love for Amy Schumer. She's like kale, or agave nectar or that thing where you stand in sub-zero temperatures for a few seconds and it looks terrifying but oddly refreshing, that thing Gwyneth Paltrow and Brooke Shields probably live in full-time.
Selena Gomez is no exception to the rule.
A few months ago, Selena was tasked with the honor of presenting Schumer with the Hollywood Comedy Award at the Hollywood Film Awards, and her speech was fangirly AF. She told Amy,
Amy, you've inspired me to not take myself too seriously. When I've sat on my couch endlessly kind of depressed about certain things, you've constantly made me feel I'm a badass, even though most of the time I'm not. You say the things I wish I could say, and you never ever make feel bad about anything I do in my personal life, even though you don't know me.
Are you crying? I'm crying.
It was only a matter of time until Selena found her way onto an "Inside Amy Schumer" episode, and her casting was absurdly perfect. Gomez as the singer on Amy's "Down to Earth" segment is genius, and this sketch is hilarious.
MORE OF THIS!
Citations: Selena Gomez Isnt Here for Amy Schumers Humble Brags (ELLE)