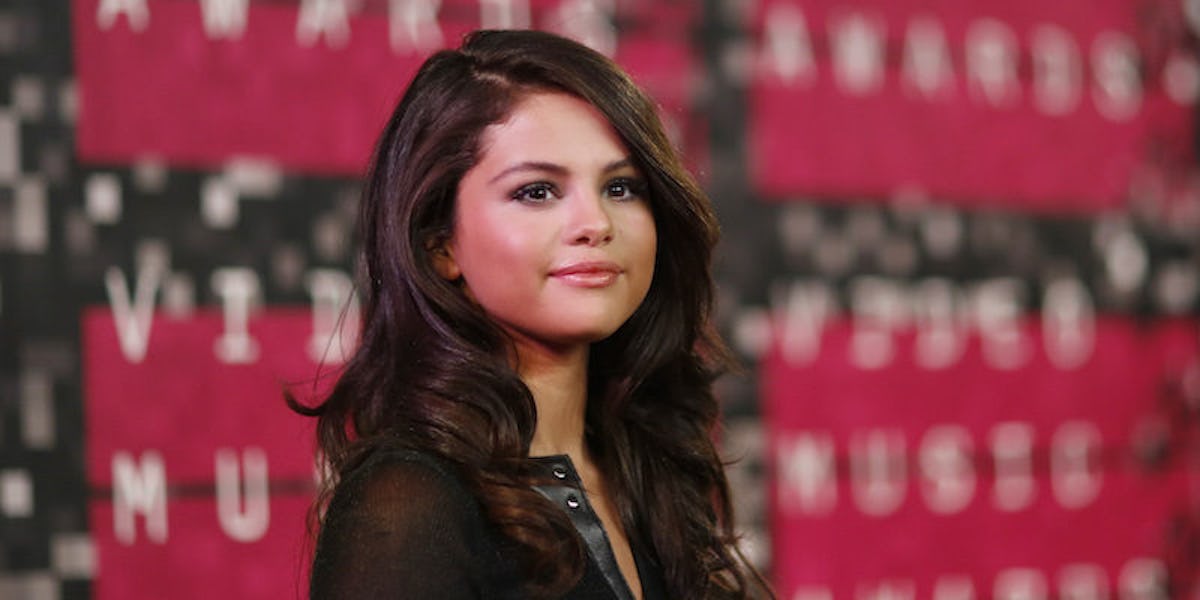 Selena Gomez Might Be Hooking Up With This Singer And We Can't Even
REUTERS/Mario Anzuoni
Justin, I'mma let you finish, but it looks like there's a new man in Selena Gomez's life. Well, that's the word on the street, at least.
According to Perez Hilton, an inside source said Selena Gomez and Charlie Puth are sharing a "flirty friendship."
The source explained,
It's not serious, but she's super into him.
UM, WOAHHHHH. That's juicy stuff. Selena and Charlie would make an adorable couple. I mean, they did record a song together.
Is there, perhaps, more meaning to this song than meets the eye? Is this where their "flirty friendship" started?
Charlie Puth will also join Selena on her Revival Tour, so perhaps there will be some onstage chemistry as well.
Recently, Justin Bieber had his eye on Selena, and according to a source, he's trying to win her back. Sorry, JB, it looks like you may have some competition.
Citations: Are Selena Gomez & Charlie Puth Hooking Up For Real This Time?? (Perez Hilton)