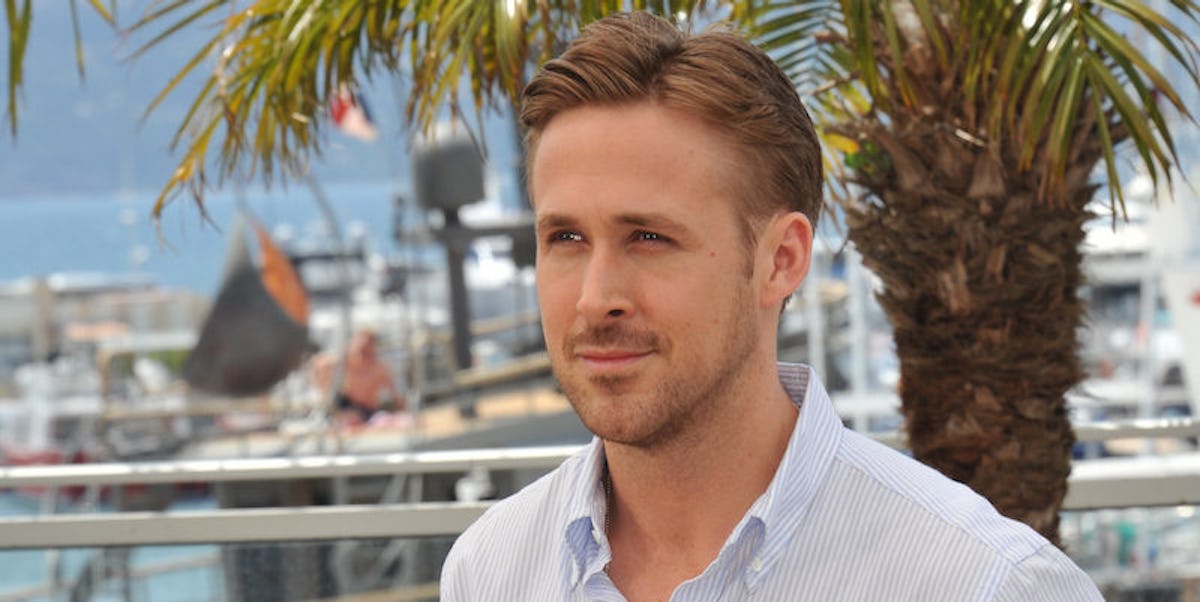 Ryan Gosling Received The Most Hilarious Gift When His Daughter Was Born
Shutterstock
Ryan Gosling may not be able to afford a properly tailored suit, but, thanks to comedian Don Rickles, his daughter will at least have a birthday gift to enjoy.
On April 29, "The Nice Guys" star welcomed his second child, Amada Lee, with partner Eva Mendes.
The actor stopped by "Jimmy Kimmel Live!" on Monday evening, and when Kimmel mentioned their mutual friend Rickles' recent 90th birthday, he told the late night host he received a gift card to Toys "R" Us from the nonagenarian.
Gosling said,
When my little girl was born, he sent me a gift certificate for Toys 'R' Us… It said, 'Don't worry, you'll get another job. Kids are expensive.'
Rickles, who rose to fame as an actor and insult comic in the '60s, is probably right. One way or another, Gosling will be able to scrap by.
If he ever hits it big, Gosling can walk straight into Prada and order a custom suit that won't ride up on his junk during appearances on nationally syndicated talk shows. Until then, he can only dream of the possibilities.
Citations: Ryan Gosling Stops by Jimmy Kimmel Live! After His Baby News (and His Suit Is "Too Tight") (E! News)