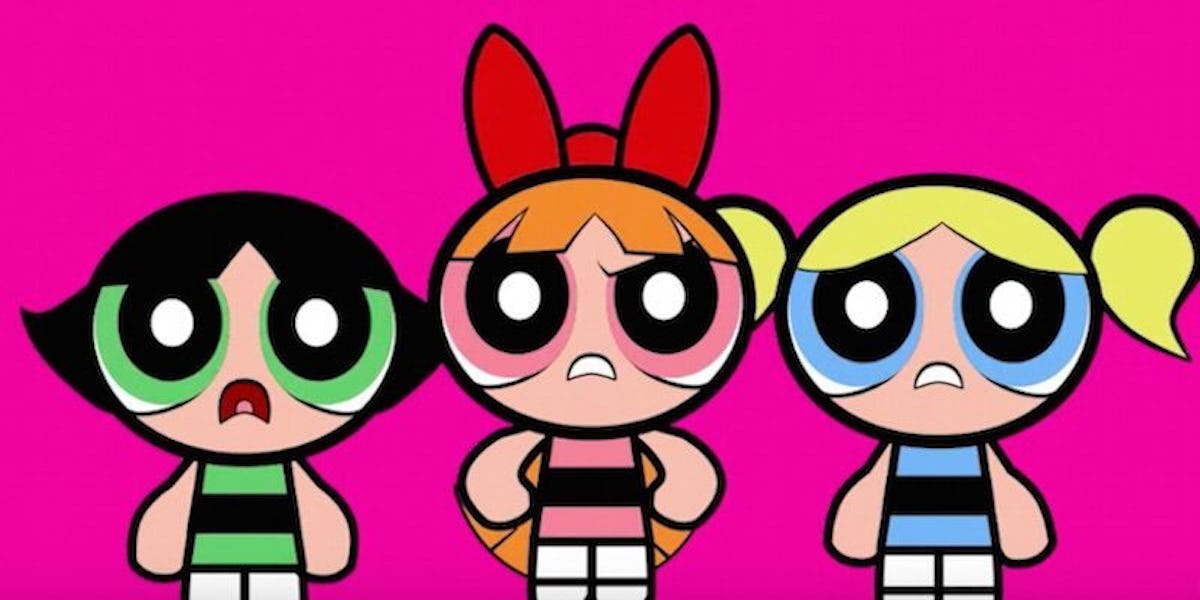 Here's A Sneak Peek At The Return Of 'Powerpuff Girls' On Cartoon Network
With feminism trending harder than Kim Kardashian's naked selfie, it was only a matter of time before Cartoon Network brought back the most female-empowering cartoon ever made: "The Powerpuff Girls."
Bubbles, Blossom and Buttercup were feminists before it was cool to be a feminist. And now, they're returning to school all of us on what it means to be a badass babe.
In a new, two-episode special, the girls return to discover a new villian, Packrat, has stolen all of their shiny toys. As the strong, fearless women — OK, girls — they are, the trio decides to set off on a mission to retrieve what's rightfully theirs, no matter what it takes.
We've got a sneak peek to tide us over until the premiere of the hour-long special, which marks the first "Powerpuff Girls" return to television in nearly 12 years.
Check out the clip below and tune in to Cartoon Network at 6 pm EST on April 4 to catch the mini-revival in all its girl-power glory.
Citations: Watch a never-before-seen clip from Cartoon Network's new 'Powerpuff Girls' series (Mashable)