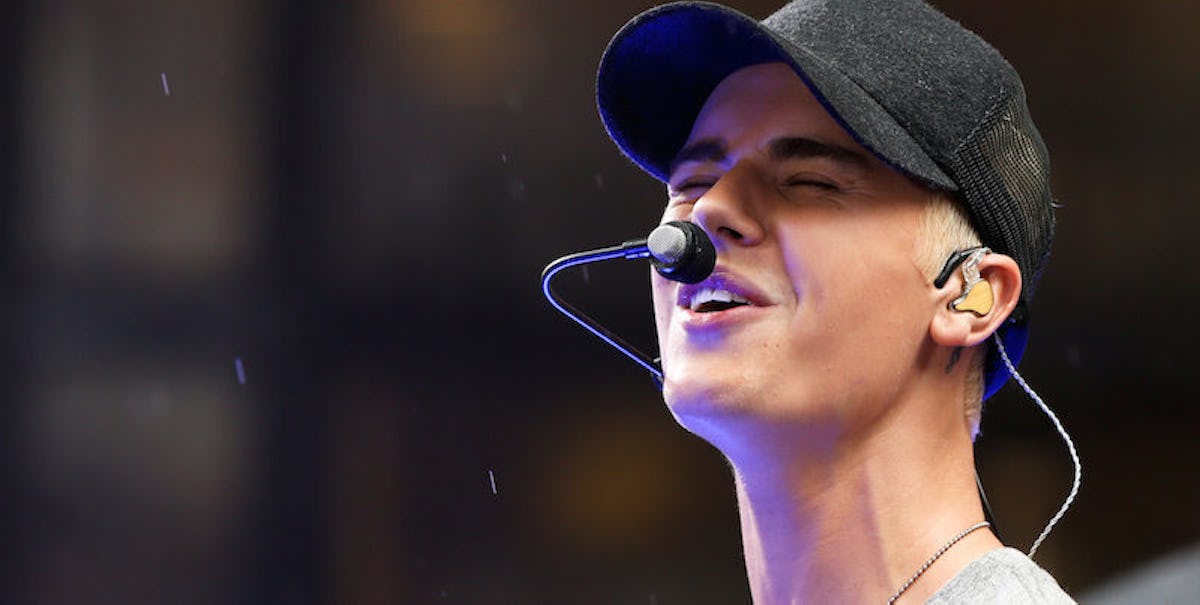 People Are Pissed Over A Comment Justin Bieber Allegedly Made About Prince
Shutterstock
Justin, bud, this week is not about you.
On Thursday, guitarist Andrew Watt posted a tribute on Instagram to music legend Prince, who died earlier that day.
In the post, Watt referred to Prince as "the last of the greatest living performers."
Not one to let a beautiful moment land, Justin Bieber reportedly commented on the post, suggesting there were visionaries comparable to Prince grinding out music of comparable quality.
There's a chance Bieber didn't intend to insult Prince's legacy less than 24 hours before the world said "goodbye," but he high-key did.
Whether Bieber realizes it or not, Prince's contributions to the industry play a large part in why the "Sorry" singer isn't living in Canada, doing acoustic shows in church basements and masturbating to Selena Gomez's Vevo page.
Fans were quick to point this out.
Speaking from the perspective of someone who spent actual MONEY on Bieber's last album and let it blast through my headphones in public, unapologetically, because it was catchy as holy f*ck, I'm going to let JB's hubris slide.
Justin Bieber will never be Prince, and for someone like Justin Bieber, that's punishment enough.
Citations: Justin Bieber Angers Fans With Potentially Shady Comment About Prince (Us Weekly)