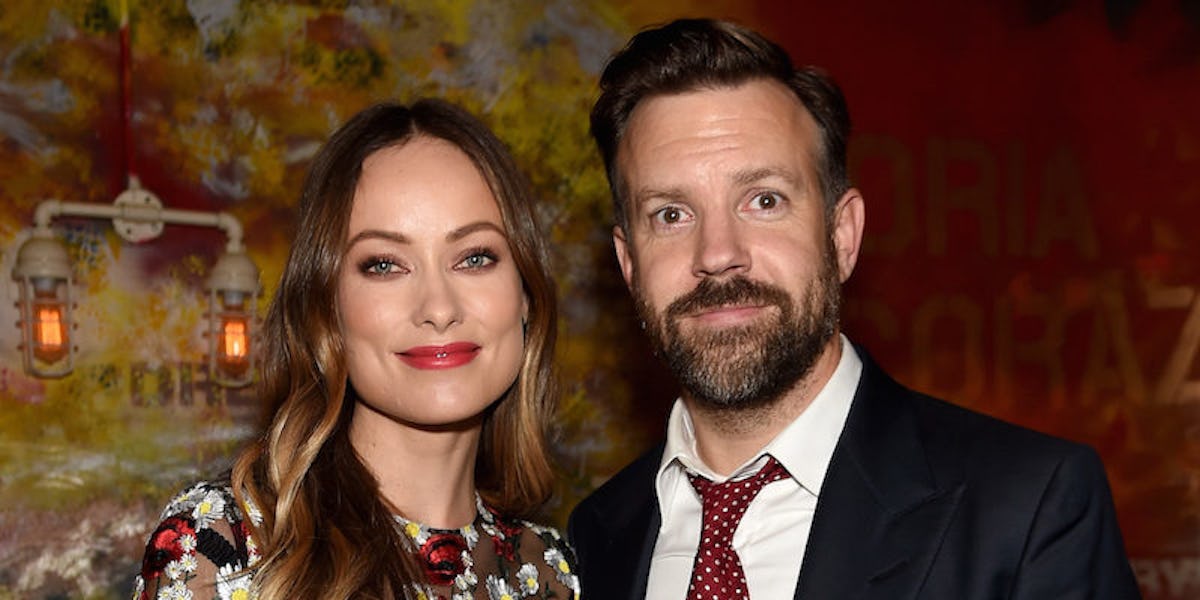 Olivia Wilde And Jason Sudeikis' Son Has The Biggest Crush On Beyoncé
Getty Images
Watch out, Jay Z, you've got some competition.
It looks like Olivia Wilde and Jason Sudeikis' son, Otis, has a huge crush on Beyoncé.
Olivia appeared on "The Ellen DeGeneres Show" on Thursday and chatted with Ellen about how her son has the hots for Bey.
While March 10 is actually Olivia's birthday, the conversation focused around Otis' upcoming birthday party.
The actress told Ellen Otis wants to have a Beyoncé listening and appreciation party.
She said,
His love for Beyoncé has really hit a fever pitch and I approve of course, but it's intense.
Olivia said Otis' love of Beyoncé started when she let him watch some of her music videos on a plane to distract him from the ride.
She explained,
He was really taken and he really zoned in on one in particular, that's the one 'Yoncé,' which is arguably the most sexually explicit video EVER made, and he was like, 'Oh ya, ya,' and from that point on he called her 'Beyoncé Boobies.'
Otis even got to see Beyoncé with his own eyes one time at a Los Angeles Clippers game. Let's just say he was VERY excited.
Honestly, Otis, I can't blame you. You have incredible taste.
Watch Olivia's interview below and hear her talk all about her son's obsession with Queen Bey.
Citations: Olivia Wilde Says Her and Jason Sudeikis' Son Otis, 1, Is "Absolutely in Love" With Beyoncé (E! News)