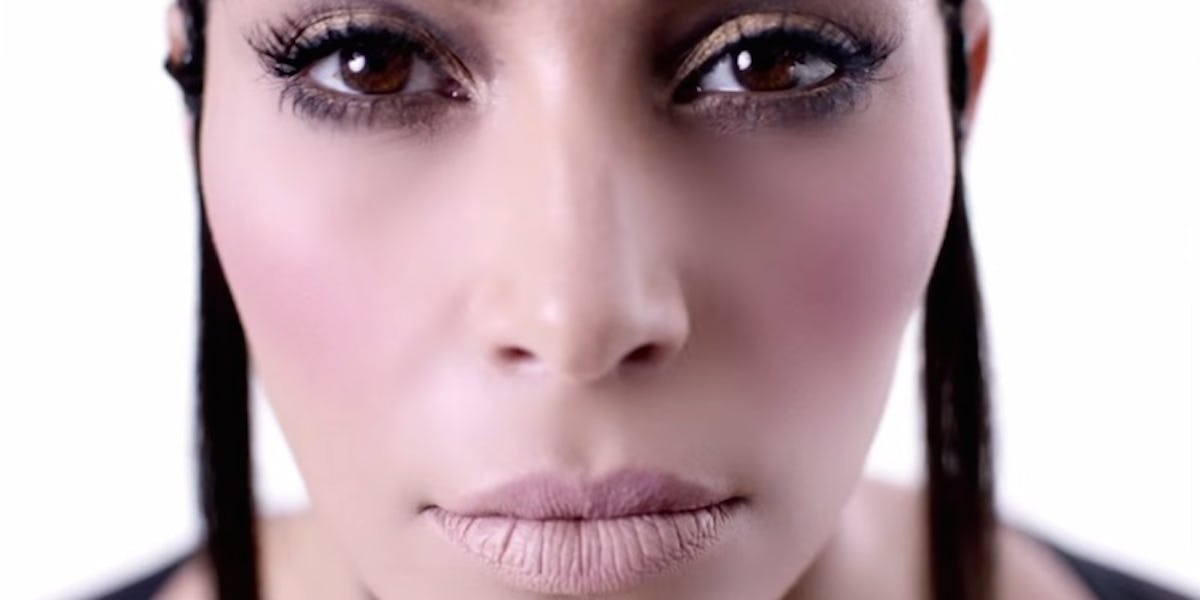 New Energy Drink Ad Featuring Kim Kardashian Is So F*cking Bizarre (Video)
Kim Kardashian West stars in the newly released video for Hype Energy as its spokesperson, and after watching three times, I'm still trying to make sense of it.
The video starts with Kim K lying on the ground then immediately cuts to her riding a bicycle while vaguely channeling Audrey Hepburn's look.
Somehow, she falls off the bike, presumably hits her head and enters a dream sequence where she's two different versions of Marie Antoinette (maybe??).
Then, after one of the Marie Antoinettes sips on some Hype, Kim wakes up.
As if that wasn't confusing enough, Kim then, without any transitions, ends up in some all-white room where she is modeling, dressed like herself now.
Please, someone, watch this video and tell me what the hell is going on; I just want to understand.
Citations: Kim Kardashian Hype Video (POPSUGAR)